10 Galaxy S8 Android Pie Release Date Tips
The Samsung Galaxy S8 Android Pie update is in beta ahead of a release in February or March. In this guide we'll take you through some tips that will help you prepare yourself and your device for your Galaxy S8 Android Pie release date.
The Galaxy S8 Android Pie update continues to make progress as we push into February. Samsung recently released the third Galaxy S8 Pie beta and the company looks like it's still on track for an official release later this month.
As expected, the Galaxy S8 Android Pie update is chock full of new features including Samsung's brand new user interface called One UI. It's going to be a massive upgrade for the Galaxy S8, Galaxy S8+, and Galaxy S8 Active.
If you can't wait, you can try the update right now via Samsung's Galaxy Beta Program. The Galaxy S8 Pie beta is available for select models in select countries. We don't expect it to expand to other regions with the official release as close as it is.
With the update on track for a release in early 2019, it's important to start preparing. If you're prepared your transition from Android Oreo to Android Pie should be fairly smooth. If you don't prepare, you might have to endure a few headaches.
If you don't know where to start here's a list of tips that will help get you started while you wait for the Galaxy S8 Android Pie release date.
Start Preparing Right Now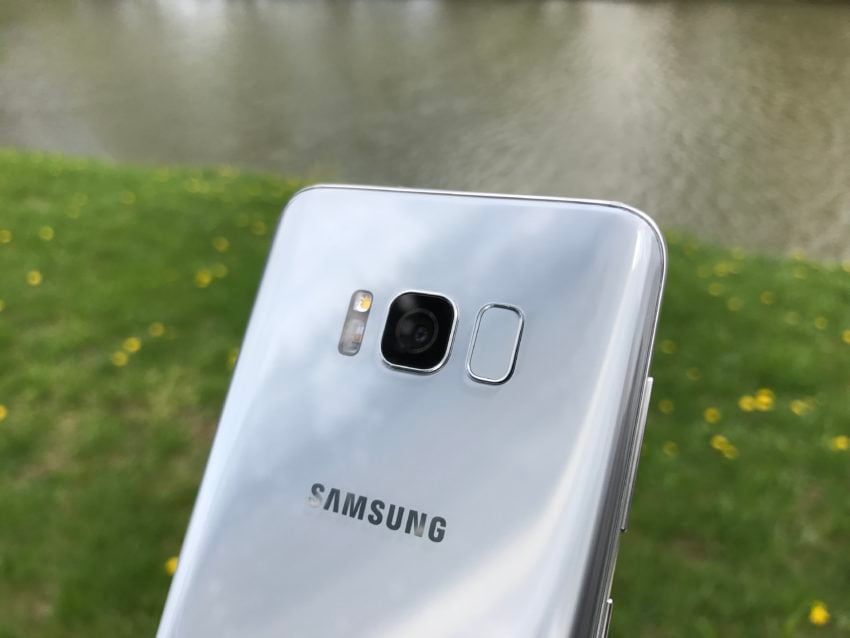 With the Galaxy S8 Android Pie release date on the horizon now is a great time to start preparing your device for the move from Android 8.0 to Android 9.0.
You don't need to spend hours and hours preparing for the update, but 30 minutes of prep work will go a long way toward preventing issues. Here are a few things you should do while you wait for Pie to arrive.
Use this time to dig into your storage and delete files (apps, videos, game saves, etc) you don't need anymore. This will clear out space for Android Pie (it'll be 1GB+) and it could speed up your phone.
You'll also want to make sure all of your important data is backed up before you hit download and install on Android Pie. Check your automatic backups and use Smart Switch if you need to.
This might seem a bit tedious, but doing some early prep work could save you a lot of time on, and after, the Pie release date.
We've put together a pre-installation guide that will help you prepare for Android Pie. If you're new to Android or you simply want to be as prepared as possible, be sure to take a look.