What's New in iOS 9.3 & iOS 9.3.5
iPad Multi-User Options for Education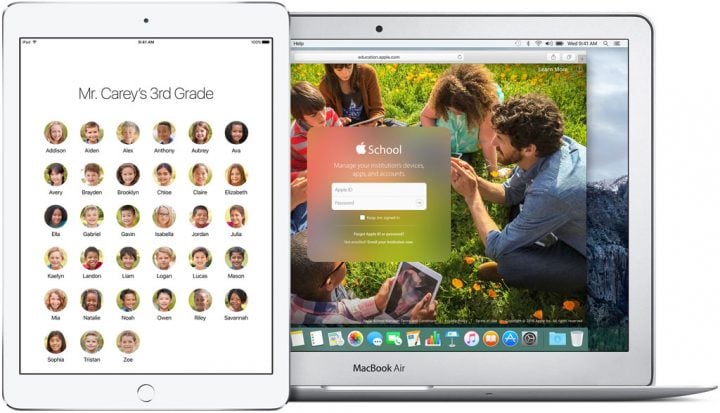 Users begged Apple to deliver multi-user support for the iPad for years, and we are now closer than ever. iOS 9.3 adds a new classroom experience that lets students share iPads and log in from any of the iPads to use their apps and data.

Introduces a preview of Shared iPad that enables multiple students to use the same iPad at different times throughout the day
Adds support for signing into iCloud with Managed Apple IDs
Adds compatibility for the new Classroom app
New configuration options to control the organization of apps on the Home Screen
New controls to determine which apps to show or hide on the Home Screen
Adds support for new restrictions for iCloud Photo Library and Apple Music

There are many interesting features for using the iPad in education as part of the iOS 9.3 update, but the most exciting part of this upgrade is that this could eventually come to home users who want to share an iPad with multiple family members. Parts of the new Classroom app could also easily translate into better parental controls.

As an Amazon Associate I earn from qualifying purchases.