What's New in iOS 9.3 & iOS 9.3.5
Enhanced Privacy Controls in iOS 9.3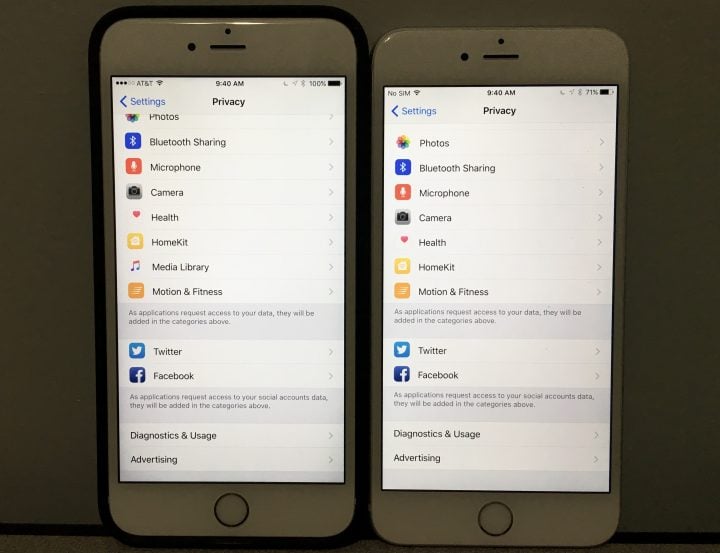 The iOS 9.3 update adds a new option to control which apps have access to your media library on the iPhone and iPad.
This option in settings is next to the controls to limit what apps can access your contacts, calendars, photos, microphone, camera, health data and more.
By adding this option users will be able to further limit how apps interact with the data they store on their phone.
It is likely that we will see updates to apps that ask permission to use your media library similar to

As an Amazon Associate I earn from qualifying purchases.