10 Things to Do Before Installing the Android 11 Beta
Learn How to Send Bug Reports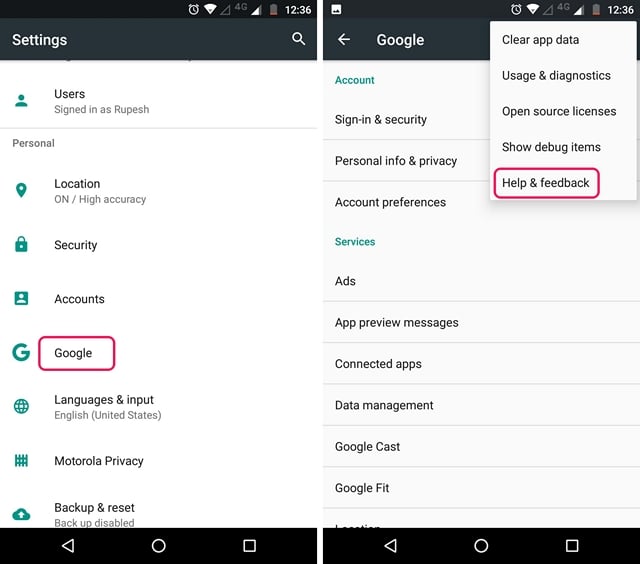 And finally, if this is your first time trying early software, you'll want to make sure you understand how to send Google feedback about the Android 11 beta.
If you plan on testing the latest Android beta, you'll want to send feedback to Google and help the process move forward. It's fairly straightforward. You can do this directly on your phone by submitting crash reports or bugs when they happen, as the software will recognize a crash and give you the option.
Be nice, say yes, and send the report to Google. Furthermore, simply pull down the notification bar and tap the gear-shaped settings button. Then, in settings, you can go to Google, tap the three dots at the top, and hit the "Help & Feedback" button to actually physically send Google direct feedback about the Android 11 experience.
If you plan on using the Android 11 beta we recommend you help Google improve it along the way.
Additionally, there is a huge group at Reddit built for this purpose too. Simple go the Reddit.com/r/android_beta/ area and contribute information.
Keep in mind that a lot of these tips are for Google Pixel devices, but most of it will also apply to phones from Samsung, Nokia, OnePlus, Sony and anyone else that joins the Android 11 beta later this year, during the summer, or even after it's readily available. Mainly because not everyone will release Android 11 right away once it arrives in July of 2020.
So, stay tuned for more info as it evolves.