10 Things to Do Before Installing the Android 11 Beta
Read Google's Release Notes & Known Issues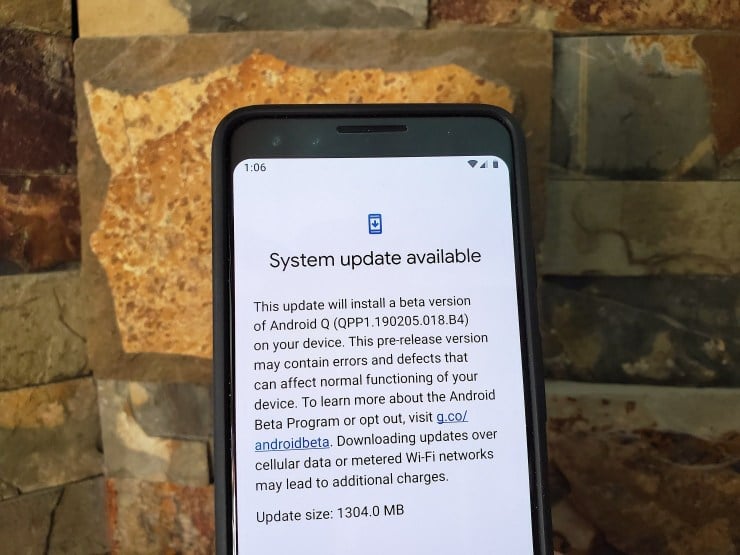 Most people skip this step, but it's probably a pretty good idea to read over Google's Android 11 release notes and the list of known issues.
This page goes over everything you need to know before, and after, you download and install the software. It talks about a few of the new additions, problems the Android team is already aware of and gives you information to move forward. Furthermore, Google shares a way for users and developers to submit bug reports to help improve the software moving forward.
Considering this is still only the Android 11 developer preview 2, the list is still somewhat small, but by the time the third beta arrives, it'll be much longer and with more information. For now, the page has very detailed stuff and notes that most average users won't understand. Because, again, this is currently for developers only.