10 Things to Do Before Installing the Android 11 Beta
Get Familiar with Android 11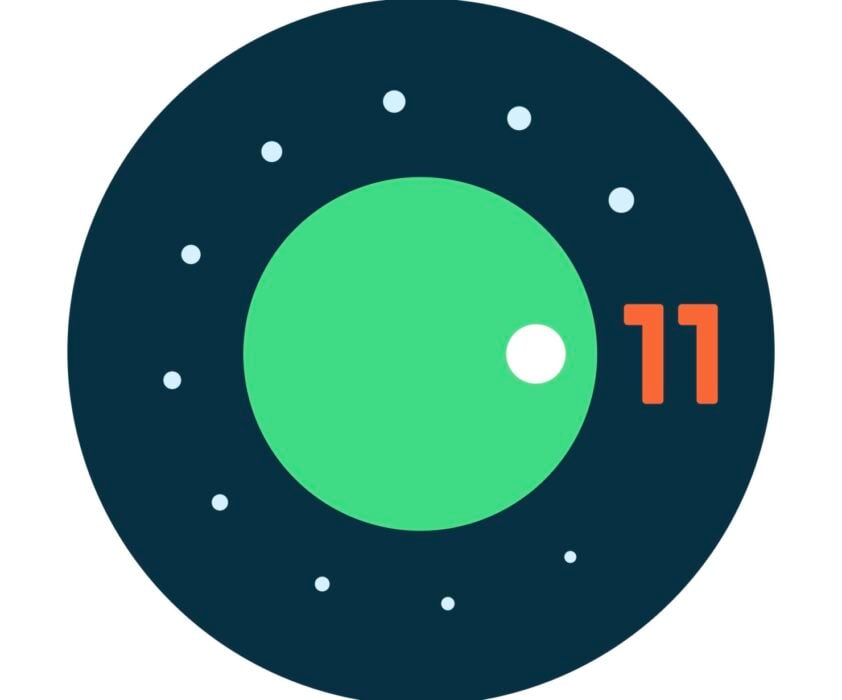 Before you jump to the beta, make sure you know what you're getting into and what to expect.
While it might be tempting to run and install the latest software as fast as possible, we always recommend getting familiar with new software before installing it. This way you aren't caught off guard by the changes or known issues.
The Android 11 beta is a huge update with a substantial list of changes. That said, keep in mind that this is not the full release, not even close, and Google will likely add a ton of new features over the coming months, remove some we're seeing now, and change things by the time it gets released after the summer.
As an example, in the Android 10 beta, we saw chat bubbles and some neat dark mode theme stuff. Chat bubbles never came to Android 10 when it officially arrived, and it's back in the Android 11 beta. Maybe this time Google will finally release it.
Either way, expect things to be fluid and ever-changing. So, dig into the internet and on Reddit to see what's new and what changed so you know what to expect.