10 Things to Do Before Installing the Android 11 Beta
Look for & Find Fixes to Android 11 Problems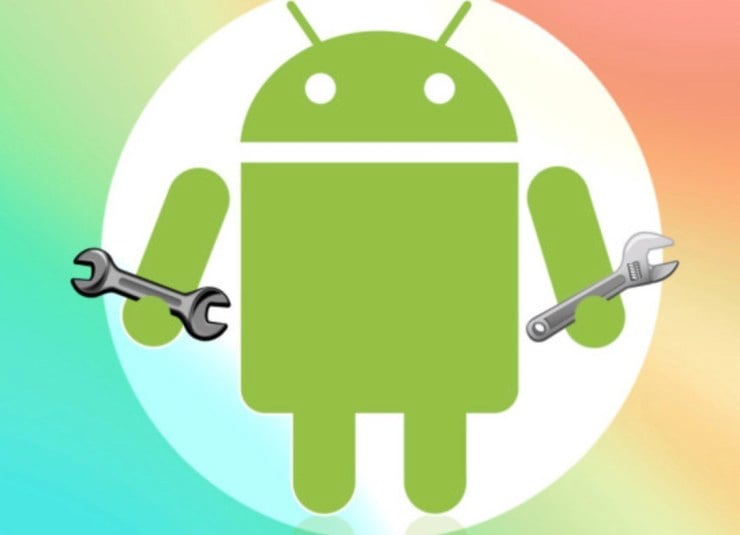 This is pre-release software which means it's unfinished and somewhat plagued by a variety of problems. That's the point of testing it ahead of the official release date, and letting real people test and find problems too.
With that in mind, we recommend bookmarking fixes for common Android 11 beta problems before you download the software onto your device. We also recommend being aware of potential problems you'll run into or face.
We're currently working on a list of Android 11 beta problems and fixes, and will update this post with a full guide to help you along the way. For now, consider this list of Android 10 problems & fixes, as some are still relevant and will help you.
We'll start to see more feedback about the Android 11 update on sites like Twitter and YouTube.
You'll also find useful Android 11 feedback on Google's Pixel Help Forums, XDA-Developers, and Android forums like Android Central Forums.
Short-term feedback is extremely useful, but at the same time, you might be better off just waiting for the 3rd or 4th release so these initial early problems aren't a real issue.
If you do run into an Android 11 related issue on your Pixel you'll want to report your issue to Google. You can do so via the company's website or via the Pixel Help Forums. Plus, on beta software there's an option right in settings to submit feedback, bug reports, or crash logs, so use that too.