9 Things to Know About the iPhone 5s iOS 11.4.1 Update
You Can't Downgrade Your iPhone 5s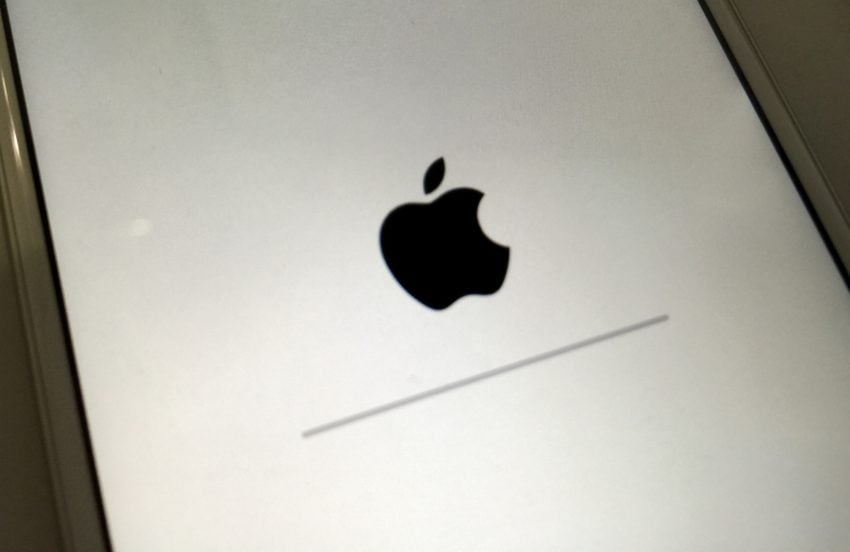 If you download iOS 11.4.1 on your iPhone 5s and hate its performance, you're on your own.
Apple's no longer signing off on iOS 11.4 which means you can't drop back down if iOS 11.4.1 hurts your iPhone 5s' performance.
Unfortunately, the company's also closed up the iOS 10.3.3, iOS 11.0, iOS 11.0.1, iOS 11.0.2, iOS 11.0.3, iOS 11.1, iOS 11.1.1, iOS 11.1.2, iOS 11.2, iOS 11.2.1, iOS 11.2.2, iOS 11.2.5, iOS 11.2.6, iOS 11.3, and iOS 11.3.1 downgrades. This is a permanent change and these updates won't get re-released.
If you're interested in the downgrade process, take a look at our downgrade walkthrough.

As an Amazon Associate I earn from qualifying purchases.