9 Things to Know About the iPhone 5s iOS 11.4.1 Update
Missing iOS 11 Features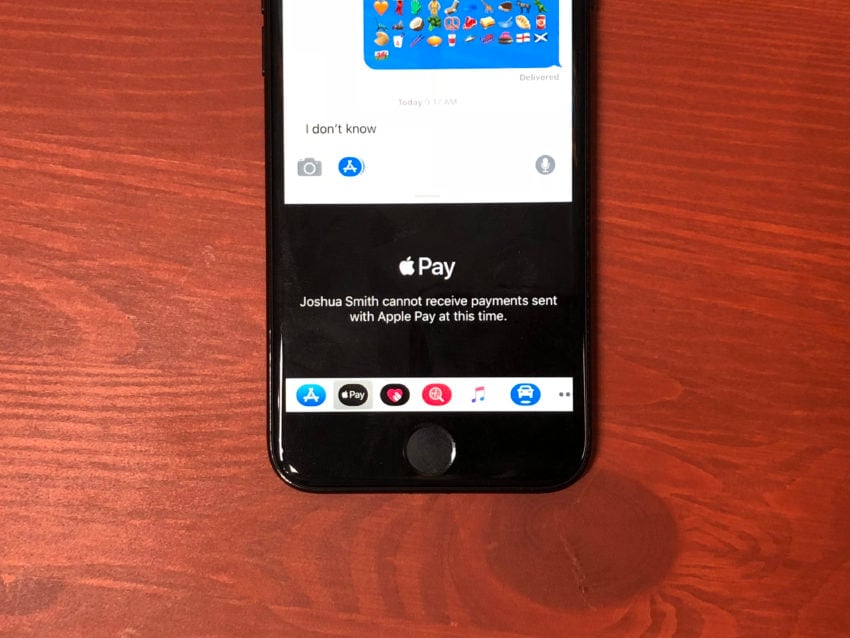 Unfortunately, Apple's stripped some features from the iPhone 5s' version of iOS 11.
On its website Apple notes that some features, including the ability to have Siri add confirmed appointments and flights from travel websites to the calendar, are limited to the iPhone 6s and above. These features will never come to the iPhone 5s.
ARKit, the company's Augmented Reality solution, is limited to Apple A9, A10, and A11 processors which means the iPhone 5s and its aging A7 processor don't make the cut. This means you miss out on the upgraded AR features that arrived with iOS 11.3.
iPhone 5s users also miss out on the battery throttling features Apple added with its iOS 11.3 update. These features give iPhone users more visibility into the health of their iPhone's battery.
The device also misses out on iOS 11.2's Apple Pay person-to-person payments in Messages and Apple Cash. Person to person payments and Apple Pay Cash are available only in the United States on iPhone SE, iPhone 6 or later, iPad Pro, iPad (5th generation), iPad Air 2, iPad mini 3 or later, and Apple Watch.
If any of these features seem useful to you, it might be time to upgrade to a newer phone.

As an Amazon Associate I earn from qualifying purchases.