9 Things to Know About the iPhone 5s iOS 11.4.1 Update
You Should Prepare for iOS 11.4.1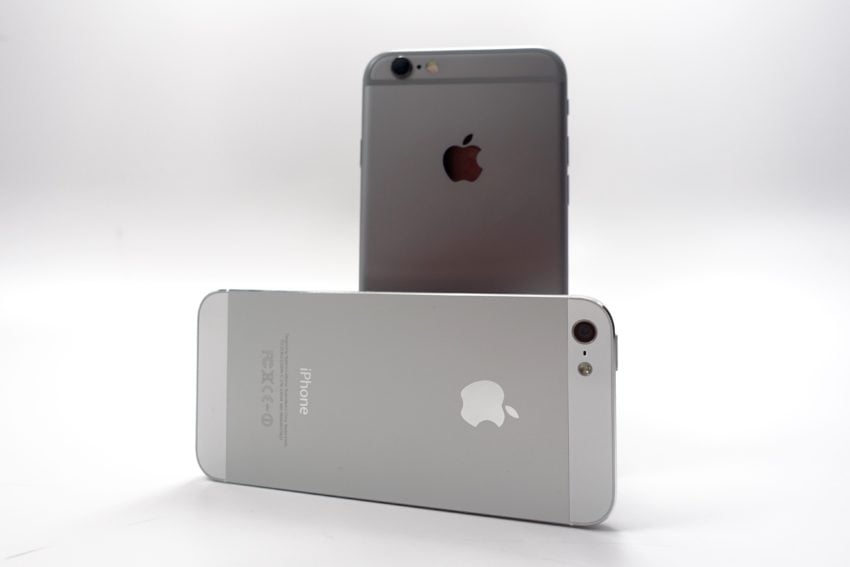 If you haven't made the move to iOS 11 yet, make sure you prepare yourself, and your iPhone 5s, for the move. If you do some preparation before you start the download you'll be in good shape if and when you run into problems.
Those of you coming from iOS 11.4, iOS 11.3.1, iOS 11.3, iOS 11.2.6, iOS 11.2.5, iOS 11.2.2, iOS 11.2.1, iOS 11.2, iOS 11.1.2, 11.1.1, iOS 11.1, iOS 11.o.3, iOS 11.0.2, 11.0.1, or iOS 11.0 should prepare as well.
We've put together a pre-installation guide that will take you through the steps we take before we install new iOS software on our iPhones.
You don't need to follow every single step, but please make sure you backup the data on your iPhone 5s before you transition from iOS 10 to iOS 11 or iOS 11.0/iOS 11.0.1/iOS 11.0.2/iOS 11.0.3/iOS 11.1/iOS 11.1.1/iOS 11.1.2/iOS 11.2/iOS 11.2.1/iOS 11.2.2/iOS 11.2.5/iOS 11.2.6/iOS 11.3/iOS 11.3.1/iOS 11.4 to iOS 11.4.1.
Set aside some time to prepare and you'll be in good shape once you make the decision to install the update on your phone.

As an Amazon Associate I earn from qualifying purchases.