9 Things to Know About the iPhone 5s iOS 11.4.1 Update
iPhone 5s iOS 11.4.1 Problems & Fixes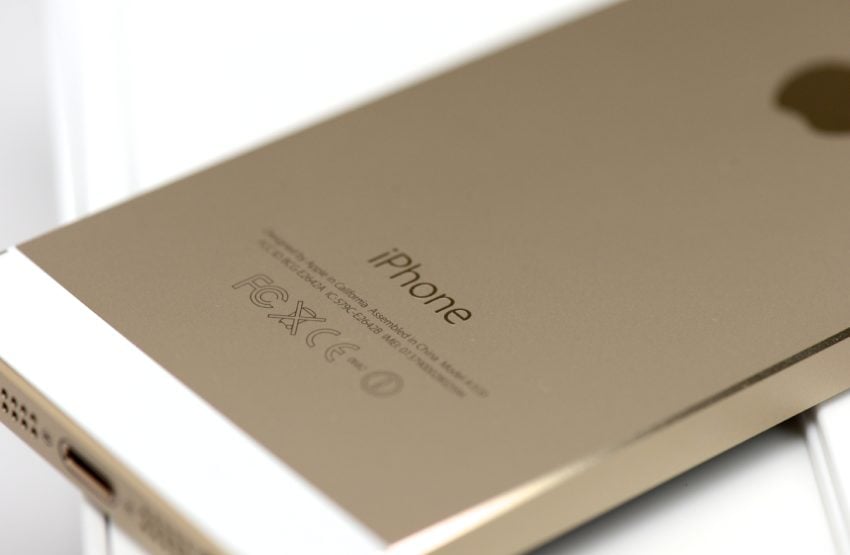 We aren't the only ones dealing with iOS 11.4.1 problems.
iPhone 5s users around the globe have stumbled onto iOS 11.4.1 bugs and issues. Some of them are small, some issues are much larger.
We've been hearing about battery drain, Wi-Fi issues, Bluetooth problems, reboots, installation problems, issues with first and third-party apps, sound problems, Siri problems, and more.
If you do run into a problem with iOS 11.4.1 on your iPhone 5s there's no need to panic. You should be able to fix it in a matter of minutes.
We've put together several guides to help iPhone users in need. They're great starting points for those of you looking to fix iPhone 5s problems from the comfort of your home or office.
Take a look at our list of fixes for the most common iOS 11 problems. If your problem is a little more specific take a peek at our tips to improve iOS 11 battery life and iOS 11 performance. If your phone is lagging or if you're seeing weird battery drain, start there.
If you don't find what you're looking for in those lists, check out our list of resources for iOS 11.4.1 related issues.
There are a ton of resources out there and you should only schedule an appointment with Apple if you've exhausted all of your options.

This article may contain affiliate links. Click here for more details.