9 Things to Know About the iPhone 5s iOS 11.4.1 Update
What's Next for the iPhone 5s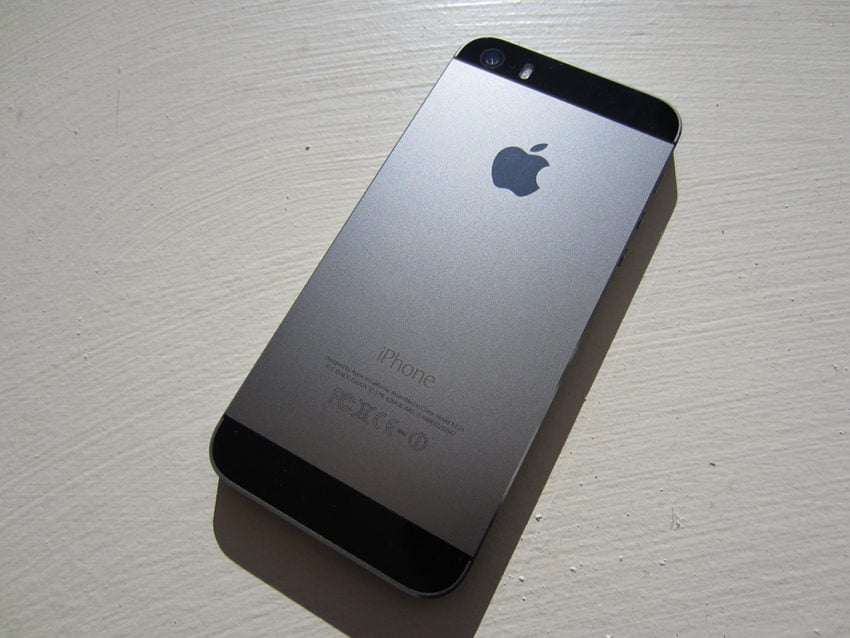 Apple typically kills software support at the four year mark (the company dropped the iPhone 5 after four years), but the iPhone 5s won't get the axe in 2018.
The iPhone 5s iOS 12 update is confirmed which means the device will get a year plus of updates with additional features, bug fixes and security patches.
The iOS 12 update is currently in beta ahead of a release date this fall and those interested in trying it can do so by signing up for the developer beta or the Beta Software Program.
It's unclear if iOS 12 is the next update for the iPhone 5s or if Apple will release an iOS 11.4.2 update this summer.
We don't expect Apple to release another milestone upgrade (iOS 11.5) with the iOS 12 release just a few weeks away.

This article may contain affiliate links. Click here for more details.