19 Cool Things AirPods 2 Can Do
Connect to Android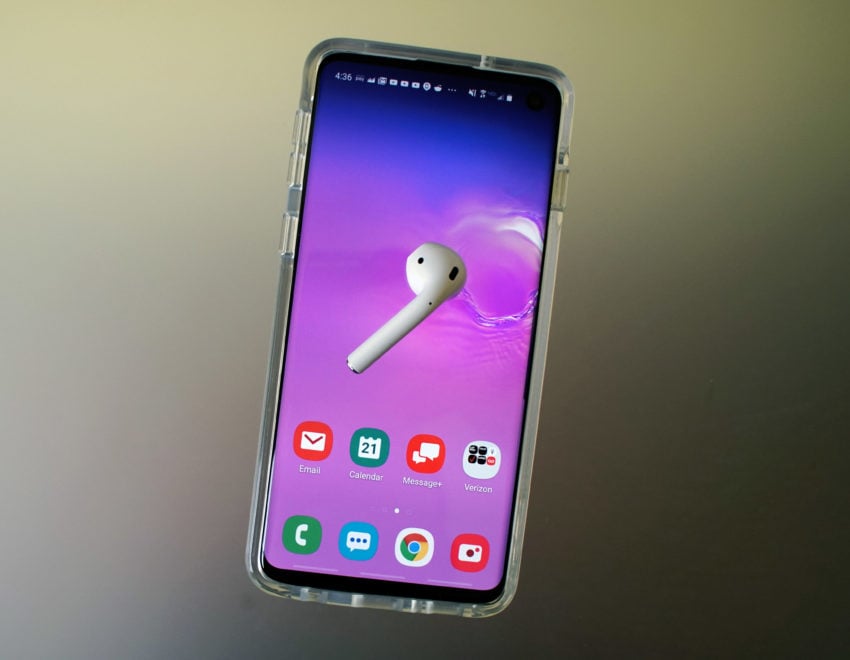 While AirPods work best with Apple products, you can connect them to Android or to Windows devices. You need to pair them like any other Bluetooth headphones.

Open your AirPods case.
Press and hold the pairing button on the back of the case.
Go to Bluetooth on your Android.
Look for AirPods
Add them to your device.
You can reconnect them easily to these devices, but if you have an iOS device around as well, the AirPods may try to connect to it over the Android device.

This article may contain affiliate links. Click here for more details.