19 Cool Things AirPods 2 Can Do
Share Audio With a Friend's AirPods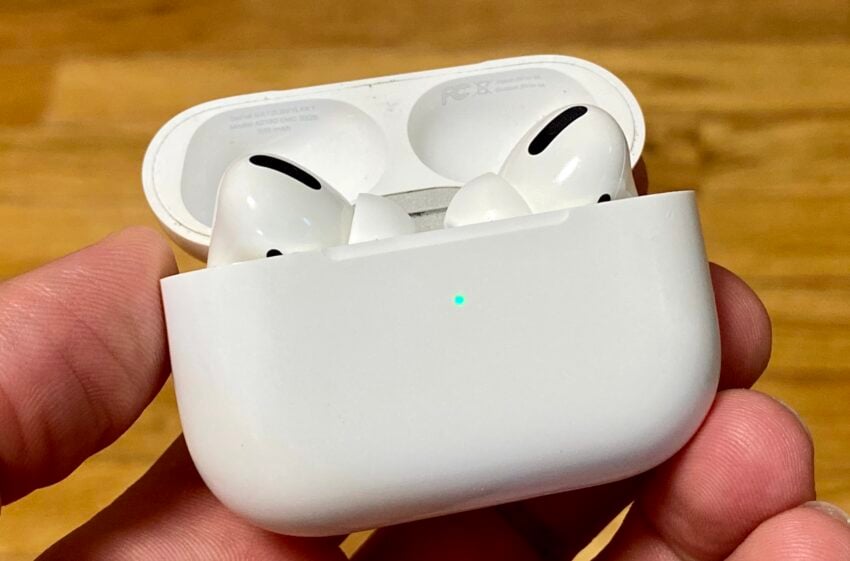 With iOS 13 and up, you can share audio with a friend's AirPods. This makes it easy to share a song or watch a movie together without using the speakers or handing over one of your AirPods to put in their ears.
The easiest way to make this work is to open your friend's AirPods next to your iPhone or iPad and then choose Temporarily Share Audio. This will share the audio to their AirPods for a short period, but you are not linking the AirPods to your Apple ID.
You can also choose to tap Share Audio in the Control Center if they already have AirPods in their ears. You can even share with Beats headphones, using this process.

This article may contain affiliate links. Click here for more details.