19 Cool Things AirPods 2 Can Do
Connect to Your Apple Watch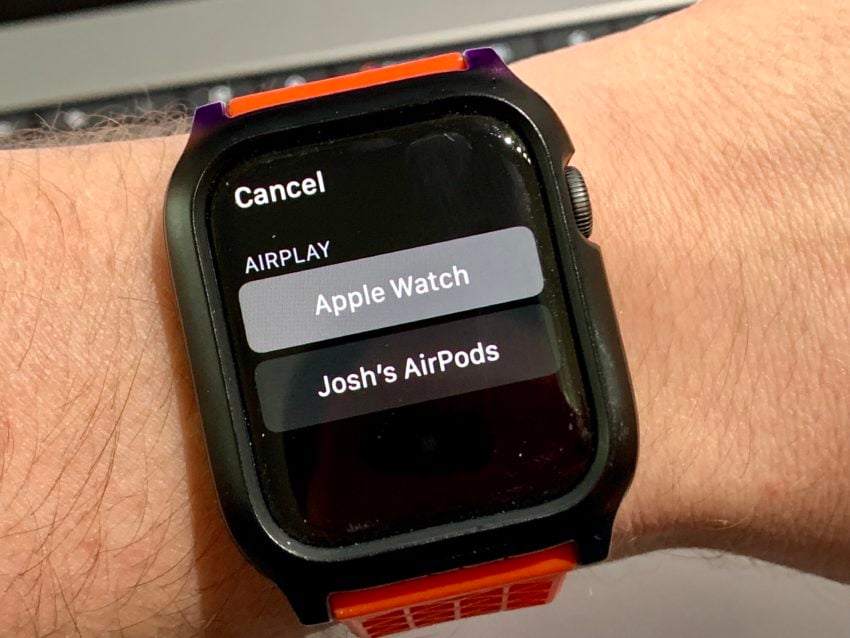 In addition to connecting to your iPhone and iPad, the AirPods can connect directly to your Apple Watch. This makes for the perfect workout kit. Grab your AirPods and your watch and hit the gym or go for a run without worrying about a phone.
You will need to store music locally on your Apple Watch if you do this wit the WiFi only model, but it is still super handy.
If you start playing music from your Apple Watch it should automatically go to your AirPods. If it doesn't you can manually switch. To do this,
Open Control Center on the Apple Watch -> Tap on the AirPlay option -> Tap on AirPods.
Now your music or podcasts will play from your Apple Watch right to your AirPods -- no phone needed.

This article may contain affiliate links. Click here for more details.