19 Cool Things AirPods 2 Can Do
Act as a Hearing Aid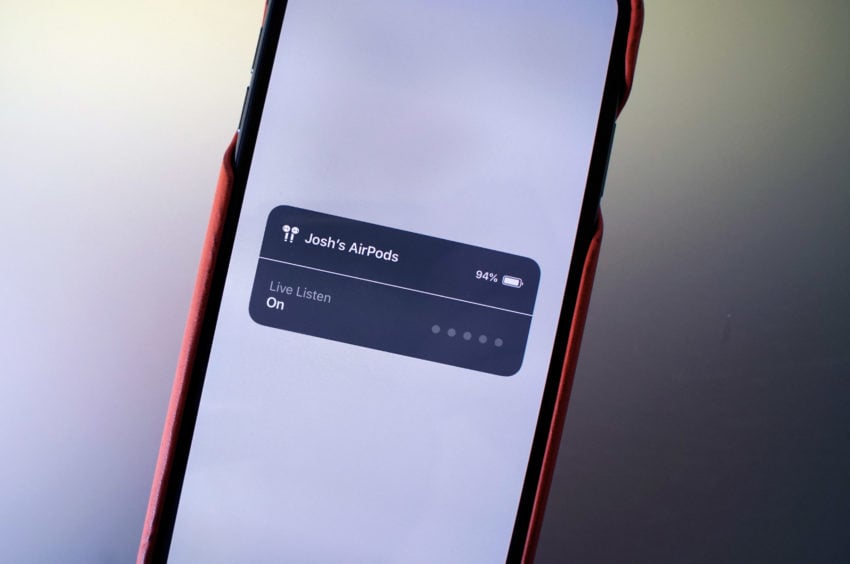 If you need to hear something from a distance or in a loud environment you can use an AirPod like a hearing aid to temporarily boost your hearing.
This takes a little bit of configuration, but once you have it setup it is easy to turn on and off. Here's what you need to do to get a hearing boost from your AirPods.
Go to Settings -> Control Center -> Customize Controls - > tap on the + next to Hearing.
Now open Control Center on your phone and tap on the ear icon. Then tap on the Live Listen section of the pop up to turn this on. Tap on that same section again to turn it off.
You will now hear from the iPhone microphone right to your AirPods. You can use this to hear better in a noisy room or to make a makeshift baby monitor.

This article may contain affiliate links. Click here for more details.