2016 MacBook Air Release Date, Features, Specs & Rumors
It's time for the 2016 MacBook Air release date. Is Apple ready to reveal the new MacBook Air this month? All signs point to yes now that there is an official Apple October 2016 event on the books.
This is what you need to know about the potential for a new MacBook Air in October 2016.
Apple has not significantly changed the MacBook Air in years, and now it looks like we could see new changes that make the MacBook Air look more like the MacBook than the device you see on shelves today.
There is a chance that Apple could simply kill the MacBook Air brand to focus on the 12-inch MacBook and the more powerful 2016 MacBook Pro. While possible, Apple hasn't shown a desire to slim down product lines.
If Apple cuts the MacBook Air it is effectively increasing the price of an Apple Notebook $300 to $400 which could price many consumers out of Apple's products even with easy financing.
2016 MacBook Air Key Details
What is the 2016 MacBook Air? Faster, slimmer entry-level Apple notebook.
When is it coming? Expect an announcement and release in late October.
What is the 2016 MacBook Air Price? Expect a starting price of $899 to $999 based on size.
MacBook Air 2016 Release Date
If there is a MacBook Air 2016 release date coming, Apple will likely hold an event to announce the new devices. While the company has announced new MacBook Air models with nothing more than a press release a major upgrade after this long almost requires an event.
Apple just moved an Earnings Call from October 27th to October 25th, citing a scheduling conflict. The move could be to allow Apple to announce a new MacBook Pro and MacBook Air soon after they share numbers with investors.
This alone would not signal a MacBook Air 2016 release date waiting in the wings, but there are many reports.
Mark Gurman at Bloomberg says a new MacBook Air is coming in October. MacRumors reports that macOS Sierra 10.12.1 focuses on support for new hardware. Rhoda Alexander, Director Tablet and Notebook PCs at IHS Markit Technology tells Forbes that a 13.3-inch MacBook Air 2016 update is coming soon.
Macotakara reports that Apple is planning to announce a 13-inch MacBook Air 2016 at an October event.
If Apple skips the MacBook Air in favor of a MacBook Pro focused event, it would be bad news for the notebook.
2016 MacBook Air Price
The MacBook Air price is currently $899 for the 11-inch model and $999 for the 13-inch model.
This is the cheapest MacBook model you can buy, and it also includes the longest battery life among the Apple lineup.
We expect the MacBook Air 2016 price to remain the same as the current models. It wouldn't make sense to raise the barrier of entry to buying a MacBook to $1,299 like the 12-inch MacBook model at this point.
If Apple does away with the 11-inch model, as Macotakara reports, we still expect to see the 2016 MacBook Air Price at $999 for the 13-inch, though display options could offer some variation in pricing.
MacBook Air 2016 Display
There is a chance that we will only see a 2016 MacBook Air 13-inch model, as Apple could cut the smaller 11-inch MacBook Air. We've also heard that there will be a 15-inch MacBook Air for the first time, but that's still up in the air.
The most likely event is a 13-inch MacBook Air 2016 release that leaves the 11-inch model behind and no 15-inch MacBook Air this year.
That leaves a question of a Retina MacBook Air that includes a high-resolution display.
The 13-inch MacBook Pro Retina display offers a 2560-by-1600 resolution at 227 pixels per inch, while the 13-inch MacBook Air currently uses a 1440 by 900 (native) resolution.
We could see Apple offer a MacBook Air 2016 at $899 with the current display and deliver the MacBook Air Retina at the $999 price point for users who want a better display.
MacBook Air 2016 Features, Upgrades & Specs
We could see 2016 MacBook Air features in line with upgrades to the MacBook Pro.
This includes a new Touch ID fingerprint sensor that allows you to login to your Mac without typing a password. With Apple Pay for the Web, this could also allow users to verify purchases.
It is not clear if the MacBook Air 2016 refresh will include a new OLED top row that changes based on the app you are in. This is one of the flagship features of the MacBook Pro 2016 upgrade.
We do expect a new processor inside the MacBook Air 2016 models. This could be the Intel Sky Lake processor or the newer Kaby Lake, it's really up in the air at this point. With either new processor will come more speed and potentially better battery life for users thanks to more efficient chips.
Count on Apple to cut the number and types of ports in the MacBook Air 2016 release. Apple already switched to USB C on the MacBook and in all likelihood we will see a similar change for the MacBook Air. The hope is that it will come with more than one USB Type C connection to allow charging and using accessories.
The current MacBook Air models include a minimum 128GB of storage, and it's tough to tell if the 2016 MacBook Air specs will bump the base up to 256GB like on the MacBook. Apple now offers more base storage for the iPhone, but it is possible that the 128GB base storage will stick on the MacBook Air.
Expect the same 4GB RAM base on an 11-inch model, if still sold, and 8GB RAM standard on the 13-inch model.
We could see more MacBook Air 2016 specs leak in the next several weeks.
New MacBook Pro: 7 Reasons to Buy, 4 Reasons Not To
Don't Wait for a March MacBook Pro Announcement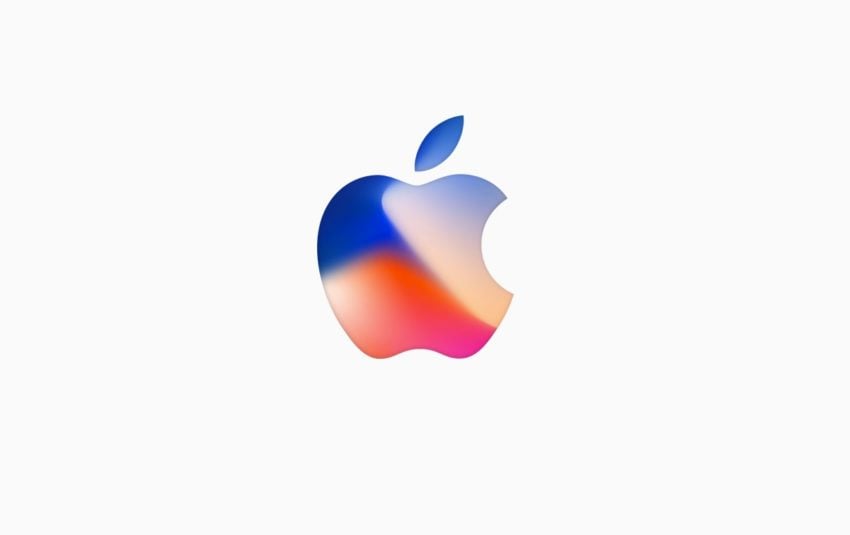 We could see Apple hold a March event or a Spring Event in 2018 to announce the iPhone SE 2 and a new iPad Pro. Even if there is an event, we don't expect to see a new MacBook Pro announcement. If you need a new MacBook Pro and aren't prepared to wait until June or July, you can buy the current model instead of waiting until March.
Apple started selling the 2017 MacBook Pro in June, and while they have delivered very fast updates to the iPad line in the past, there is no reason for a new 2018 MacBook Pro announcement at a Spring event.
Maybe we will learn more about a modular Mac Pro -- but you don't need to wait for this event to buy a new MacBook Pro.

As an Amazon Associate I earn from qualifying purchases.