New MacBook Pro: 7 Reasons to Buy, 4 Reasons Not To
The new MacBook Pro is a great machine for many users, but for others, it is tough to use as their main laptop. This is a look at the reasons to buy the new MacBook Pro and why you should pass on this model for now. Specifically, if you are thinking of waiting until the September Apple event to buy a new MacBook Pro we have advice for you to take to hear.
We'll focus on the new MacBook Pro with USB C and a new design that includes a Touch Bar on most models. Apple started selling the 2016 MacBook Pro late in June 2016 and now sells the updated 2017 MacBook Pro with a Kaby Lake processor and better discrete graphics on the 2017 MacBook Pro 15-inch. There's also a better entry level price on the 13-inch MacBook Pro, that starts at $1,299.
While there are definitely some reasons to hate the new MacBook Pro design there are also plenty of reasons to buy it — and the latest macOS Sierra updates help with battery life and functionality. All of the new MacBook Pro models come with macOS High Sierra .
This new MacBook Pro keeps the slimmer design that Apple introduced last year, offers good battery life and on most models you get Touch ID and the new Touch Bar for fast access to some controls. Apple also offers a Space Gray color on the 13-inch and 15-inch MacBook Pro models.
We'll walk through six reasons to buy new MacBook Pro, four reasons to look for an older MacBook Pro or wait for the next MacBook Pro upgrade.
Here's a list of reasons to buy the 2017 MacBook Pro:
Buy for a Smaller Design & Touch Bar
Buy for More Storage
Buy for Fast Connectivity Options
Buy for More Performance
Buy for Touch ID & Apple Pay
Buy the 13-inch MacBook Pro Instead of the MacBook Air
Apple announced updates to the MacBook Pro lineup in June 2017, building on the new design introduced in October 2016. We have multiple 13-inch MacBook Pro models, including a new $1,299 option that is a better deal than the MacBook Air. The updated 15-inch MacBook Pro is a better deal for professional users with the new Kaby Lake processors. The new models start at $1,299 and go up to $4,199. You can buy a refurbished 2016 MacBook Pro with Touch Bar starting at $1,699.
Now that the 2017 MacBook Pro is here and the MacBook with Touch Bar is in our daily lives we take an updated look at why you should buy this new model and why you should skip it.
Here is a walkthrough of the reasons to buy the new MacBook Pro and the reasons you should look at Windows PCs, buy a 2015 MacBook Pro or wait for the 2018 MacBook Pro. If you decide to buy the new model, here are the best new MacBook Pro cases, covers and skins.
Don't Wait for a March MacBook Pro Announcement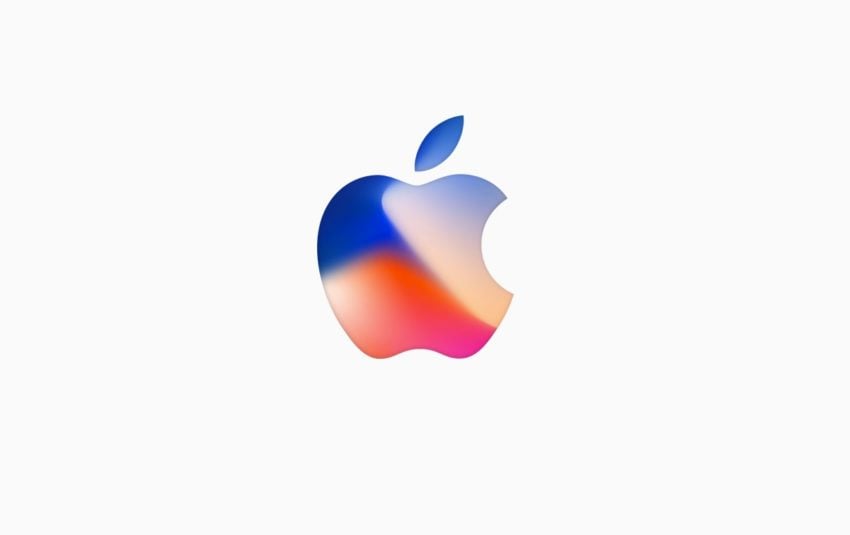 We could see Apple hold a March event or a Spring Event in 2018 to announce the iPhone SE 2 and a new iPad Pro. Even if there is an event, we don't expect to see a new MacBook Pro announcement. If you need a new MacBook Pro and aren't prepared to wait until June or July, you can buy the current model instead of waiting until March.
Apple started selling the 2017 MacBook Pro in June, and while they have delivered very fast updates to the iPad line in the past, there is no reason for a new 2018 MacBook Pro announcement at a Spring event.
Maybe we will learn more about a modular Mac Pro -- but you don't need to wait for this event to buy a new MacBook Pro.