4 Reasons Not to Install Galaxy S7 Oreo & 10 Reasons You Should
Install for Improvements to Samsung Cloud & Pass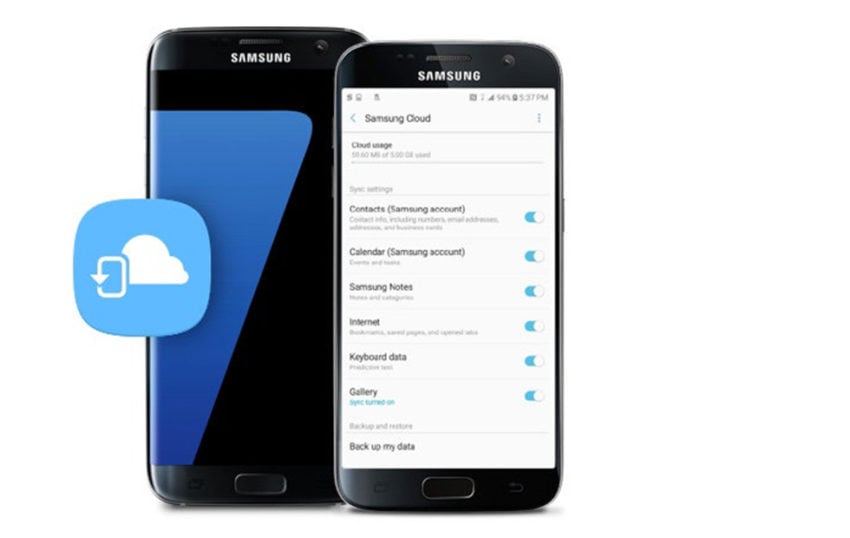 If you're a Samsung Cloud user, note that Android Oreo delivers some improvements that make Android Oreo a worthwhile download.
The Galaxy S7 Android 8.0 Oreo update includes the ability to view and manage photos and notes stored only in Samsung Cloud.
You can also now store any type of file in Samsung Cloud Drive, select specific items to delete or restore from backup data, and view the size of all your backups and see how many items they contain.
You should now be able to add an icon to access your Cloud storage from your home screen and you should also be able see your Samsung Cloud storage on the dashboard.
If you use Samsung Pass, Android Oreo allows you to manage usernames and passwords in third party applications.