4 Reasons Not to Install Galaxy S7 Oreo & 10 Reasons You Should
Install If You Want These Smaller Tweaks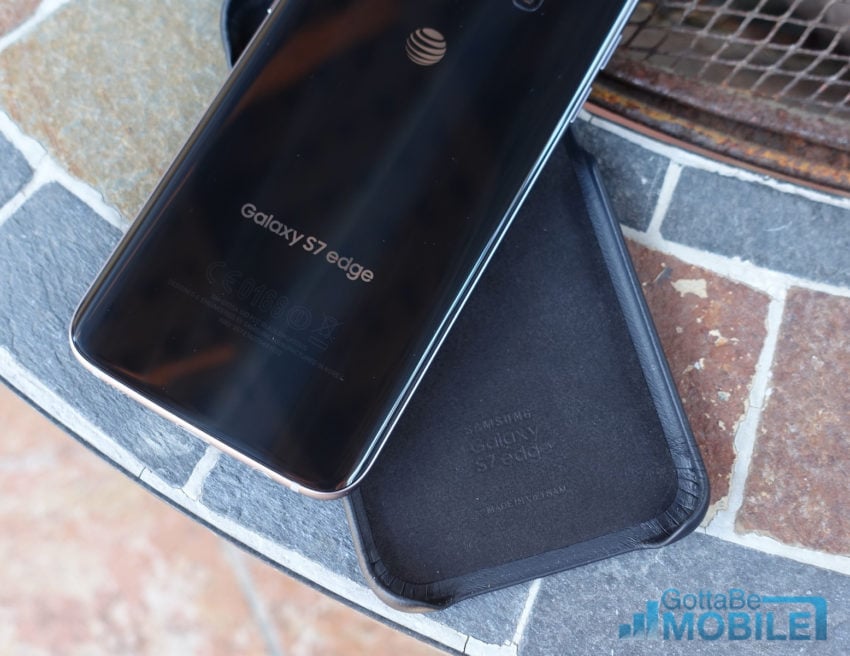 Like the updates before it, the Samsung Galaxy S7 Android Oreo update also comes with a few smaller changes to the operating system that you should be aware of.
Samsung's Android Oreo update adds 2x speed controls and Auto-Repeat to the stock video player. If you watch a lot of content, these new controls could prove useful.
The Galaxy S7's Oreo update also comes with

Voice Recorder now provides smart tips for blocking calls while recording.
Samsung's Health app now has a sticky notification that lets users view their step count at a glance.
The Email app lets you flag MS Exchange ActiveSync emails.
The stock Clock now comes with a Landscape mode and a timer sound.
The digital clock widget will now go directly to the Clock app when it's tapped.
Bluetooth now supports high quality audio codecs including AAC and Sony LDAC.
If any of these changes sound useful to you, you should consider installing the Android Oreo update right away.