4 Reasons Not to Install Galaxy S7 Oreo & 10 Reasons You Should
Don't Install While Traveling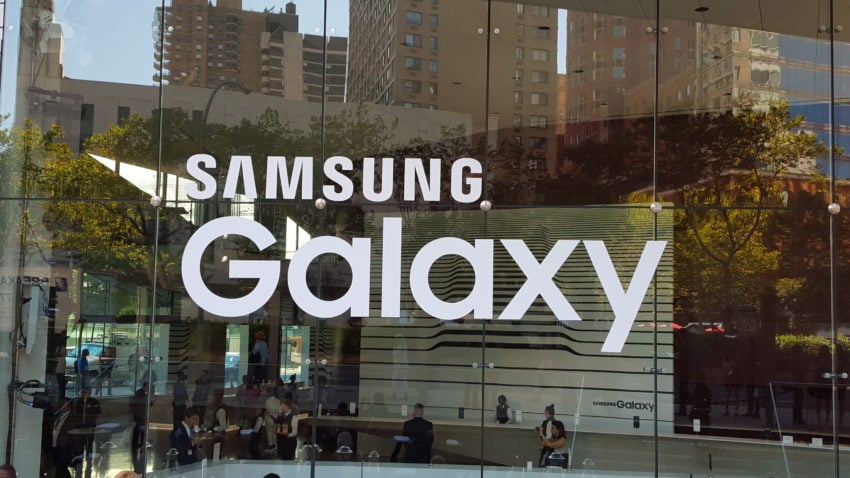 If you're about to leave on a trip or if you're in the middle of traveling, we highly recommend holding off on an install until you're back home.
Over the years we've spoken to travelers who've bricked their phone or busted an important app or service because they blindly installed a new software update.
If you're on an important business trip or if you're traveling in a new city/country for the first time, you're probably going to need your phone and the apps on it at full strength.
The Galaxy S7's Android Oreo update comes with some outstanding features, but there's no reason to jeopardize an important meeting or ruin a vacation day installing it.
Wait until your back at home base. For some of you, that might be the hotel. For others, that might be the comfort of your couch at home.