4 Reasons Not to Install Galaxy S7 Oreo & 10 Reasons You Should
Install for a New Keyboard & New Emojis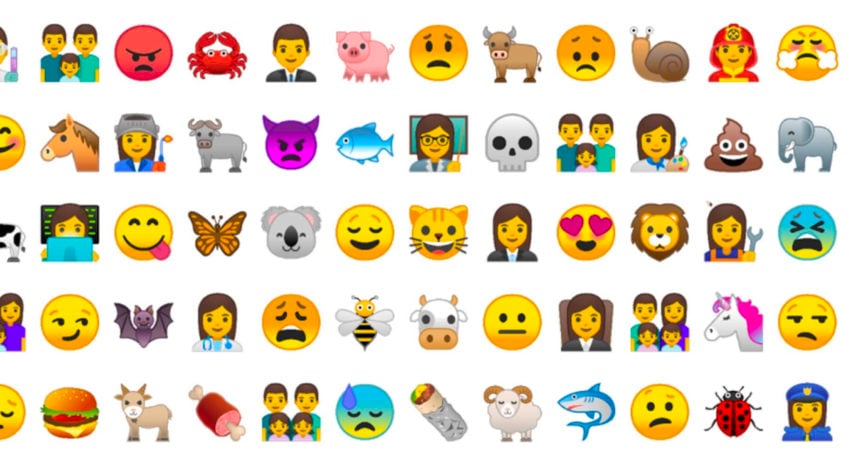 Unsurprisingly, the Galaxy S7's Android Oreo update delivers Samsung's Experience 9.0 user interface, the same UI the company brought to the Galaxy S8 and Galaxy Note 8 earlier this year.
Samsung Experience 9.0 brings some big changes with it and we'll outline some of our favorites in the slides ahead. Let's start with the new keyboard.
If you use emojis when you chat with your friends and family, you'll probably want to download Android Oreo right now.
Oreo brings new and redesigned emoji characters to the Galaxy S7, Galaxy S7 Edge, and Galaxy S7 Active. If you aren't familiar, take a look at them right here. They're much better looking than the emojis found on Android Nougat.
Samsung's Oreo update also enhances the stock keyboard with some other notable features including a new toolbar with quick access to your most important functions, native GIF support, and a more accessible clipboard.
It might not pull you away from your favorite third-party keyboard, but it's a much better package than what's on Android Nougat.