4 Reasons Not to Install Galaxy S7 Oreo & 10 Reasons You Should
Don't Manually Install If You Feel Uncomfortable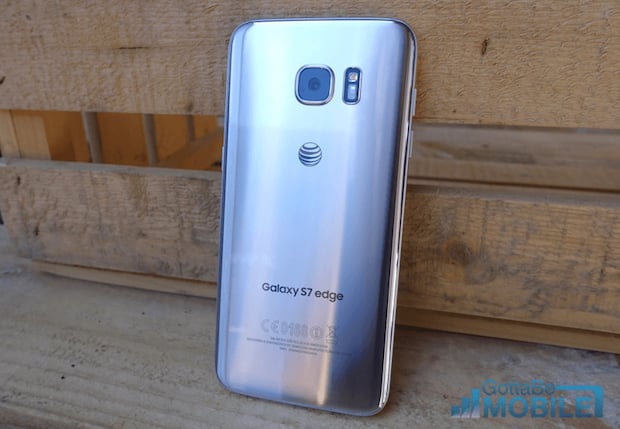 The Galaxy S7 Oreo roll out is moving slow. If you don't want to wait for Samsung to push your update you can manually install the software right now provided you have the right device and the right skills to get the job done.
Now that the official Galaxy S7 Oreo firmware is out, some Galaxy S7 owners can skip the OTA (Over-the-Air) release and install the software right now.
If you're starting to feel impatient, and we don't blame you given how long you've waited, you might be tempted to install the Android Oreo update right now.
Unfortunately, the process takes some time and can be confusing for those that haven't sideloaded software in the past. If you feel uncomfortable with any part of the manual installation process you should wait for your update to arrive OTA. If you aren't careful, you could wind up with a major headache.
We expect the Galaxy S7 Oreo roll out to pickup steam in the coming weeks.