4 Reasons Not to Install Galaxy S7 Oreo & 10 Reasons You Should
Install for Home & Quick Panel Upgrades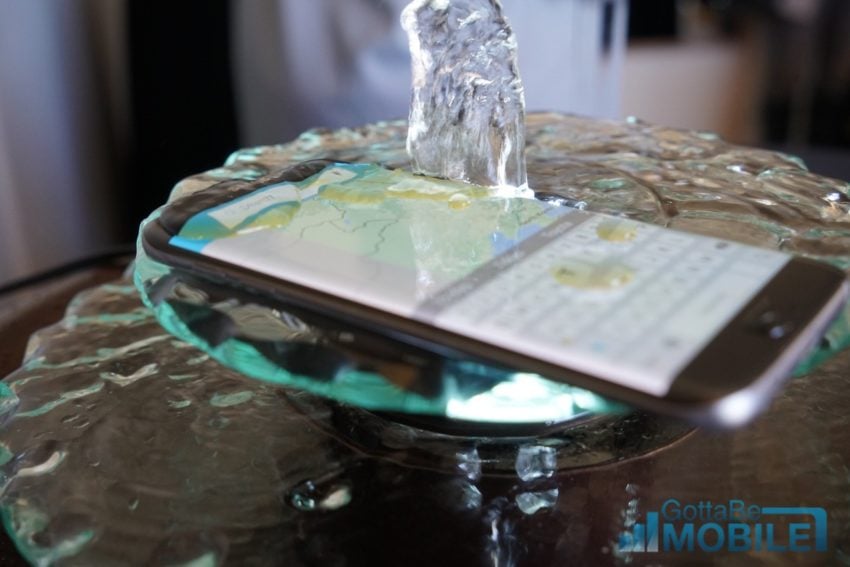 If you've used a newer iPhone like the iPhone 6s or iPhone 7 you might be familiar with a feature called 3D Touch. 3D Touch allows you to hard press on an app icon to open up unique shortcuts. Android Oreo brings something similar to the Galaxy S7, Galaxy S7 Edge, and Galaxy S7 Active.
If you're running Android Oreo you can now touch and hold an app to display shortcuts to common or recommended tasks within the app.
For instance YouTube app's shortcuts allow you to quickly view Trending Videos, manage your subscriptions, or Search for new videos.
As for Quick Panel, with Android Oreo on board you can now manage notifications for each app with notification categories. The app must support this feature for it to work.
You'll also notice icons at the bottom of the Notification panel for Notifications that aren't visible.
These are small, but extremely useful tweaks that could have a major impact on the day-to-day use of your Galaxy S7.