4 Reasons Not to Install Galaxy S7 Oreo & 10 Reasons You Should
Install for This Useful Change to the Phone Screen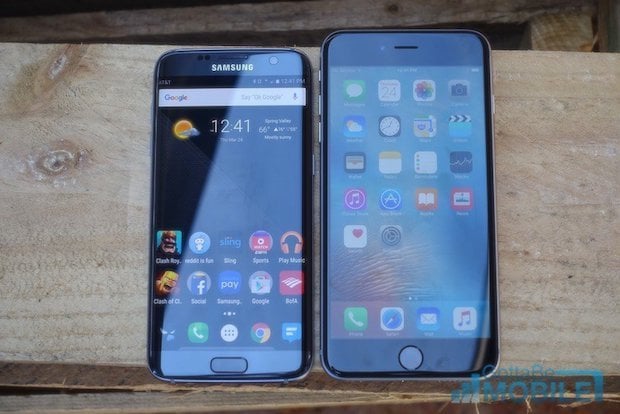 Verizon's Galaxy S7 Oreo change log makes note of a change that should delight those of you who are constantly hitting mute while on a phone call.
Once you've got Oreo up and running you might notice a slight change to the Phone screen. On this version of Android, the "Mute" and "Keypad" icons have swapped positions making it less likely that you'll mute the person on the other line.
It's a minor change, but a useful one, especially if you've found yourself accidentally muting people due to your finger placement on the screen.

This article may contain affiliate links. Click here for more details.