iPhone 8 Release Date and Pre-Order Time Leak from Carriers
Carriers are already planning for an Phone 8 release date that could come a few days later than last year according to a new report that claims the iPhone 8 event is coming on September 12th. This comes on the heels of another carrier starting an early iPhone 8 pre-order process.
The last five iPhone events took place in September and although it isn't set in stone it is a date that everyone is looking forward to, while waiting for the iPhone 8 announcement alongside iOS 11, macOS High Sierra, the Apple Watch 3 and possibly a new Apple TV.
Mac4Ever reports that carrier sources already know when the iPhone 8 event is taking place, and that date is September 12th. That is a Tuesday in mid September, and makes sense as Apple favors Tuesdays and Wednesdays for events like this. Apple is unlikely to hold an event on the September 6th, the day after Labor Day, so the push back from last year's timing makes sense.
iPhone 8 Event – September 12 at 10 AM Pacific
iPhone 8 Pre-Orders – September 15 at 12:01 AM Pacific
iPhone 8 Release Date – September 22
The publication isn't calling this concrete yet, as they are waiting for additional confirmation, but it is very plausible and it would make sense that some carrier personnel  need to know ahead of time. Carriers must plan advertising, staffing, logistics and other details ahead of time.
Typically iPhone pre-orders start within a few days of the event, so carriers will likely be prepping for a new iPhone behind the scenes already. If this report is accurate, you can expect iPhone 8 pre-orders to start on September 15th and the iPhone 8 release date to arrive on September 22nd.
We expect to see Apple announce the iPhone 7s, iPhone 7s Plus and iPhone 8 at this event, offering three new iPhone options for 2017.
iPhone 8: 5 Reasons to Wait & 4 Reasons Not To
Wait If You Want the Best iPhone Software Support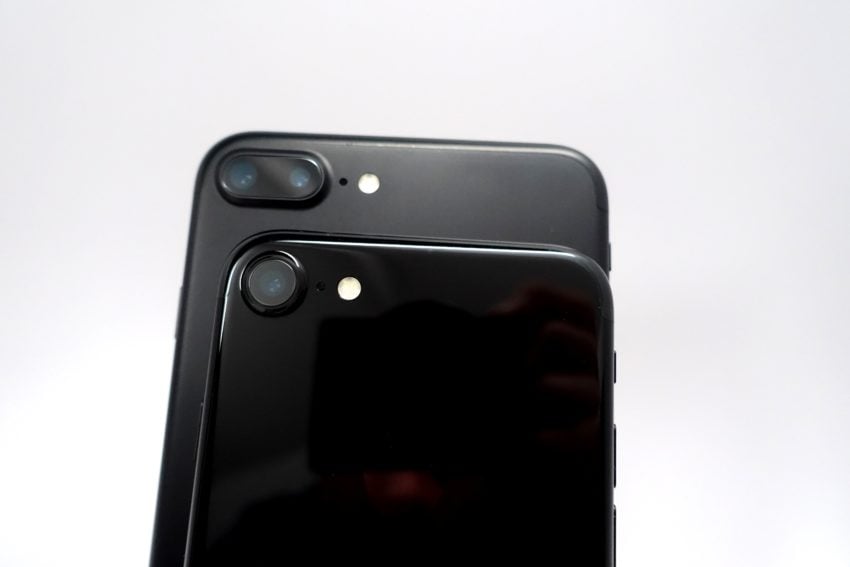 If you want the best iPhone software support money can buy in 2017, you'll want to hold out for the iPhone 8.
If you're the type of person that upgrades your phone once every three years (or so), it makes sense to wait for the iPhone 8.
Apple probably won't confirm this on stage but this year's iPhone model will likely get at least four years of software support. That means four years of bug fix updates, milestone upgrades, new operating systems, and security patches.
While it might be tempting to go with a cheaper option like the iPhone 5 or iPhone 6, their software support will be coming to an end much sooner. The iPhone 5 won't get upgraded to Apple's iOS 11 update this fall and the iPhone 5s will likely lose support next year.
The iPhone 8's hardware will also ensure that the device gets all of the new features coming in the iOS 11 update and beyond.
If you love getting all of the latest features and bug fixes and value your device's security, you probably want to wait for the iPhone 8 release.
It'll feature the most robust version of iOS 11 and it'll be well-protected with security patches and bug fixes for years to come.