11 Reasons to Buy the Xbox One in 2020 & 3 Reasons To Skip It
Buy If You're Not Satisfied with the OG Xbox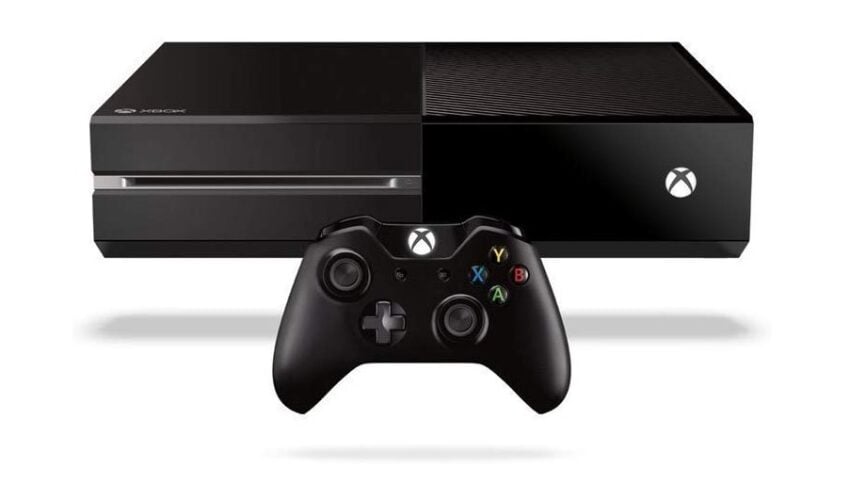 The original Xbox One is getting long in the tooth. If you are still gaming on it, you may want to upgrade.
The Xbox One S can upscale games to 4K, you get HDR support which is huge and you get better wireless connectivity. The Xbox One S also supports Bluetooth controllers, which the original did not.
Many games also run better on the Xbox One S than on the original Xbox. This is the reason that a friend upgraded to the Xbox One S on sale, even though they plan on buying the Xbox Series X next year.

As an Amazon Associate I earn from qualifying purchases.