11 Reasons to Buy the Xbox One in 2020 & 3 Reasons To Skip It
You Can Stream Games to Your PC or Mac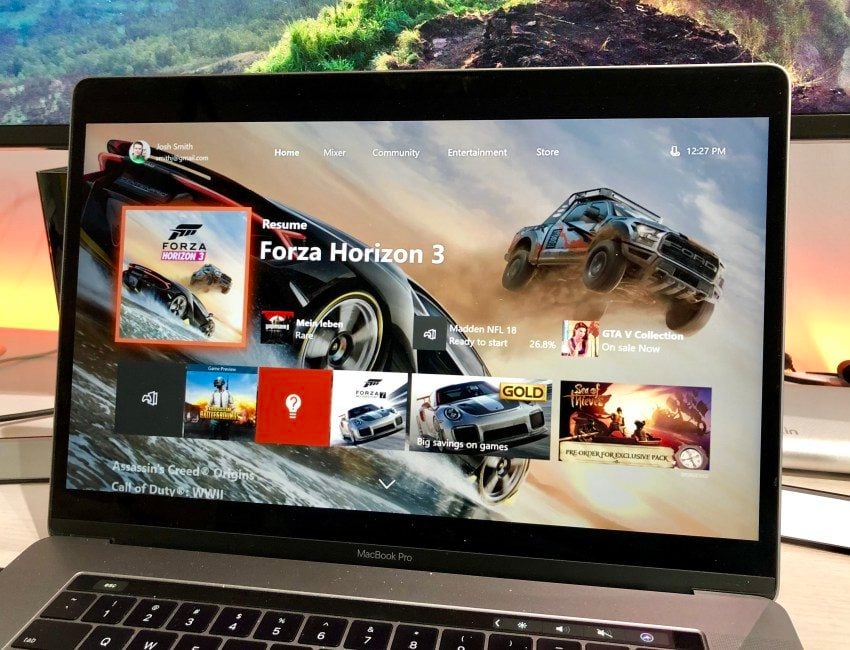 If the Xbox One is in your living room or game room and someone is using that TV, you can use a Windows 10 PC, or a Mac with OneCast to play your Xbox on your laptop or desktop.
This is not the same as Xbox Play Anywhere since the game is running on your Xbox and streaming over your home network to the computer. You still use a Xbox controller to play, s you don't need to learn new controls.
This is built into Windows 10 and it works nicely if you have a speedy home network. This setup is best when the Xbox is connected to the network with a cable, but it can work wirelessly. On Mac, you need to buy OneCast to be able to stream your Xbox One to the Mac.
Plan on using this only on your home network. Windows 10 doesn't support remote play from outside the house.

As an Amazon Associate I earn from qualifying purchases.