11 Reasons to Buy the Xbox One in 2020 & 3 Reasons To Skip It
You get a 4K Blu-Ray Player with Dolby Atmos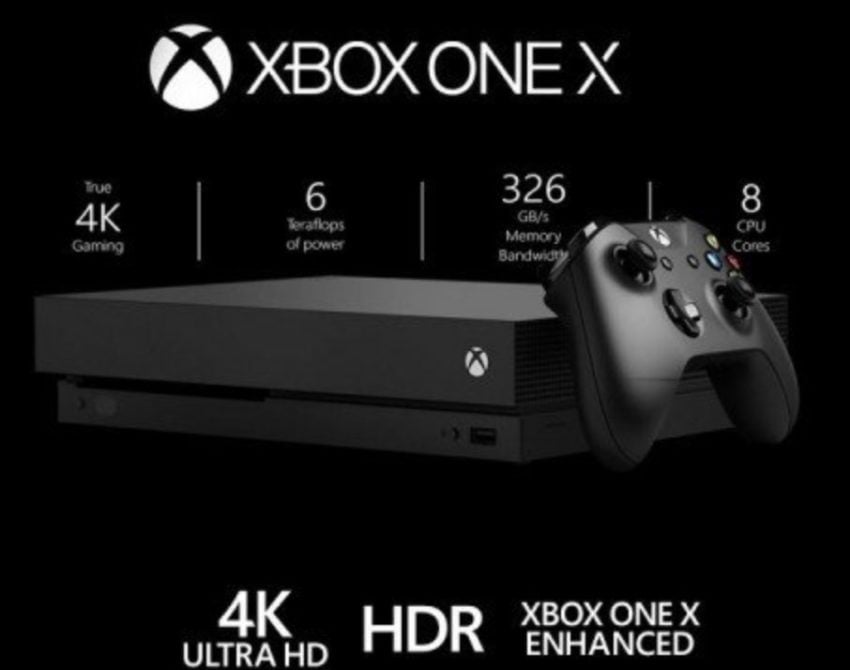 The Xbox One S and the Xbox One X both include a 4K Blu-Ray player. Sony doesn't even include this on the PS4 Pro.
This means that when you connect to a 4K TV with HDR, you can pop in a 4K Blu-Ray and experience the movie in the highest resolution with the best colors.
What makes this more incredible is that a standalone 4K Blu-Ray player will cost you around $100 just for a player with no gaming capabilities and without support for Dolby Atmos.
You also get to watch 4K Netflix and Amazon Instant Video as well as enjoy Dolby Atmos if buy a small Atmos upgrade for the Xbox One.