11 Reasons to Buy the Xbox One in 2020 & 3 Reasons To Skip It
Xbox Play Anywhere Lets You Play on Xbox & PC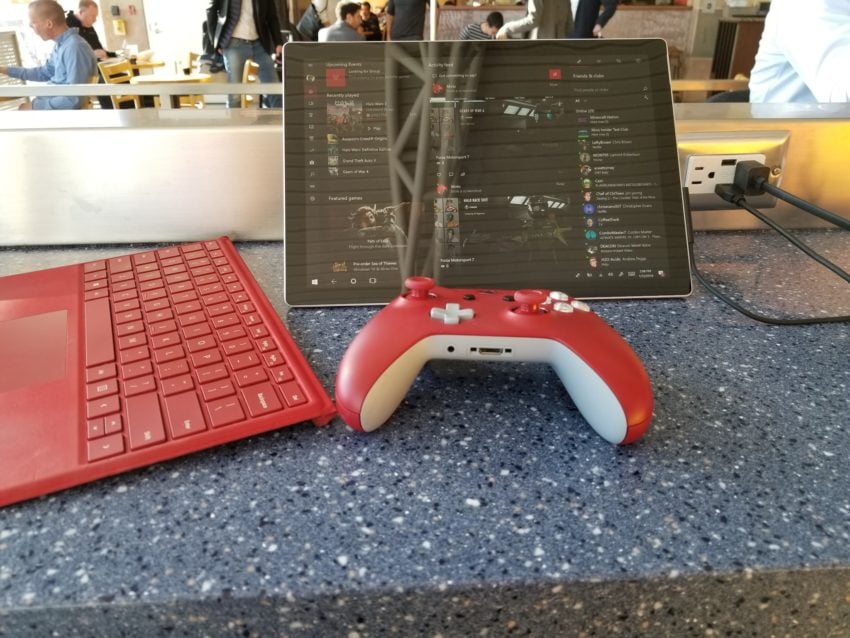 There are a number of Xbox Play Anywhere games that allow you to buy the game once digitally and then play it on your Xbox or your Windows 10 PC. You can even play on both at the same time, which makes sharing games with a friend or sibling super easy.
With over 40 Xbox Play Anywhere games including big names like Forza 7, Halo Wars 2, Forza Horizon 3, Cuphead and others there is a lot of added value when you buy an Xbox and buy one of these games digitally. State of Decay 2, Crackdown 3, Sea of Thieves, and other games are coming soon to this program.
In addition to playing on PC or Xbox, the game progress carries over from one system to the next. Flying? You can take Halo Wars 2 and Forza 7 with you and keep your progress.