11 Reasons to Buy the Xbox One in 2020 & 3 Reasons To Skip It
Game Pass Lets You Play Games Without Buying Them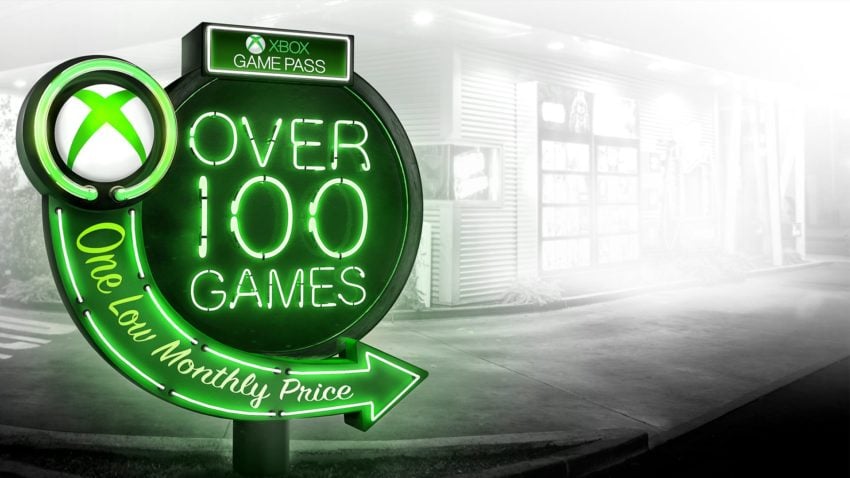 Xbox Game Pass is a $10 a month service that includes access to over 100 games that you can play in full. This includes Xbox One, Xbox 360 and Xbox games so there is a long list of games to play without buying each game individually.
This is all digital, so you can start playing as fast as you can download the game and get started. This includes games like Gears of War 5, Outer Worlds, Halo 5: Guardians, Saints Row IV, Mad Max, PUBG, Lego Batman, Payday 2, Gears of War Ultimate Edition and Fable 3. You also get Sea of Thieves and many other great games.
Each game is the full game, but it doesn't include DLC. You get a 10% discount on DLC purchases for Game Pass games and you can buy the full game for 20% off if it is leaving the service.

As an Amazon Associate I earn from qualifying purchases.