11 Reasons to Buy the Xbox One in 2020 & 3 Reasons To Skip It
Xbox Backwards Compatibility Means Tons of Games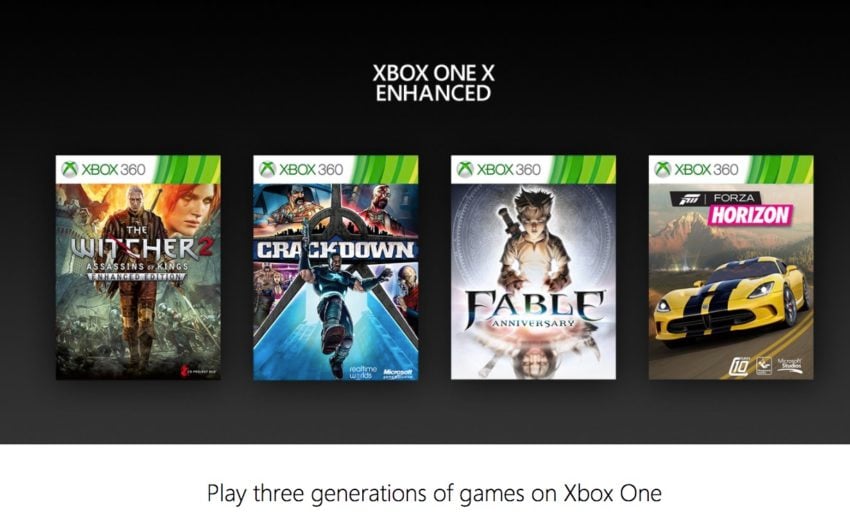 You can play over 450 Xbox 360 and Xbox games on the Xbox One.
That means in addition to all the new games and exclusives, you can play your old favorites on the Xbox One without keeping your Xbox 360 plugged in. Some of the games even look better thanks to the more powerful hardware and updates to the games.
If you still have the disk, you can play the games without buying them again. If you bought the games digitally then they are already available for you to play.
Check out the full list of backwards compatible Xbox games.

This article may contain affiliate links. Click here for more details.