11 Reasons to Buy the Xbox One in 2020 & 3 Reasons To Skip It
Explore PC Gaming Before You Buy an Xbox One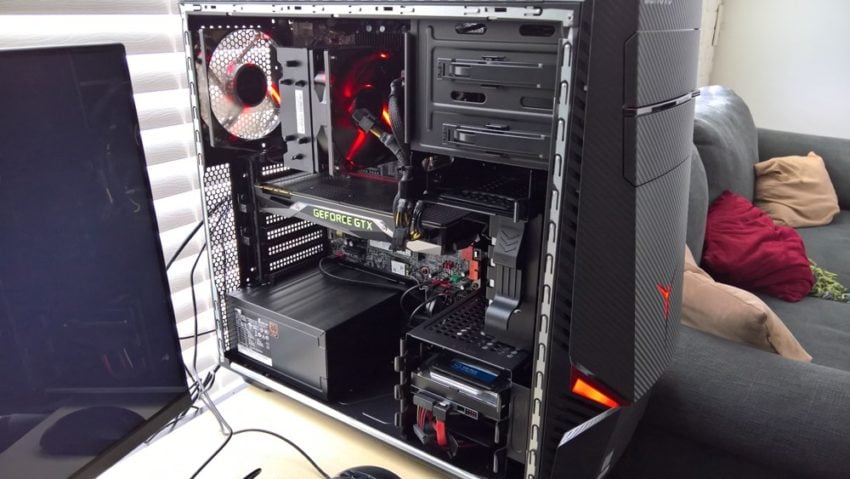 If you are looking to buy a new gaming machine in 2020, you need to pay attention to PC gaming which is a major segment of the gaming ecosystem.
It's easier to find cheap graphics cards, and there are a lot of good reasons to buy a gaming PC instead of an Xbox One.
You will get all the same Xbox exclusives since they also come to Windows 10, and you can also find more deals on PC games, which is great if you want to splurge on your gaming PC and then pick up a bunch of games on a budget.
With a gaming PC, you also get a lot more choice in systems, capabilities and other setup options.