11 Reasons to Buy the Xbox One in 2020 & 3 Reasons To Skip It
Buy the Xbox One for Limited Exclusives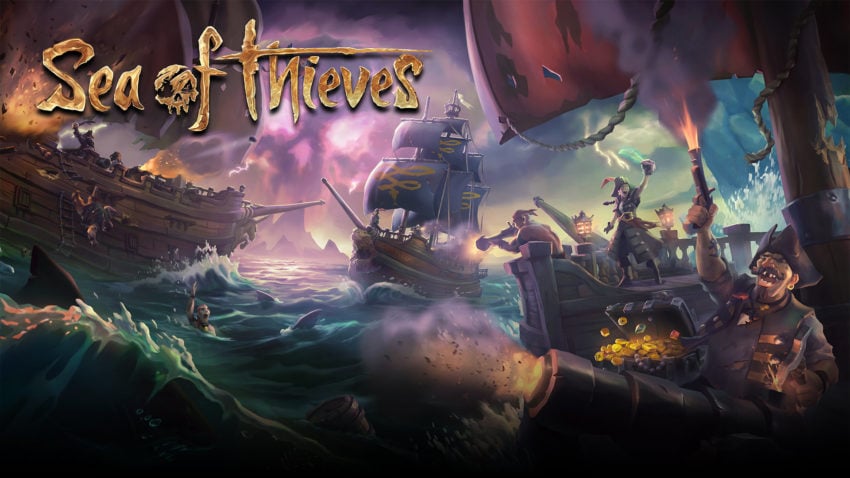 Yes, PlayStation has a bigger list of exclusives, but Microsoft isn't asleep at the wheel. You have to decide which exclusives you want to play.

If Sea of Thieves, Crackdown 3, Forza Horizon 4, Gears of War 5, and State of Decay 2 excite you, then the Xbox One is the console that you need to buy. These are not coming to the PS4 anytime soon. Halo Infinite is coming in 2021 to the Xbox One and the new Xbox


Read: Get the Best Gaming Chair You Can Buy


I've played enough PUBG and Forza Horizon 3 to justify the cost of the Xbox One X on just those two games. Once you factor in the countless other games I've played the Xbox One is the best entertainment investment I've made.

As an Amazon Associate I earn from qualifying purchases.