Android Nougat vs Android 6.0 Marshmallow Walkthrough: What's New
Android TV Recording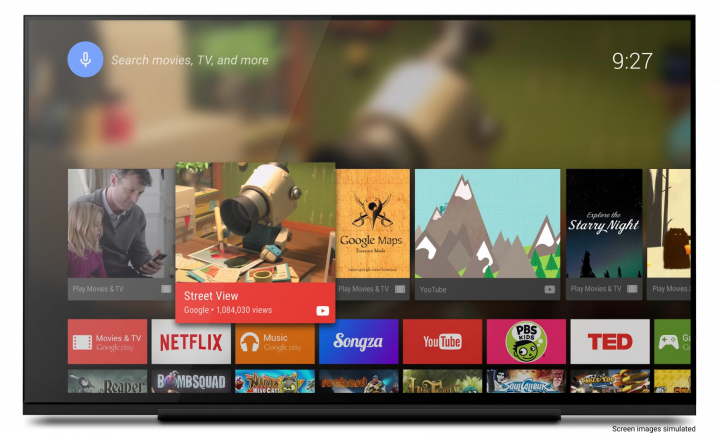 Android TV received some improvements with Android Nougat too.
There are now recording API's so some apps or services allow video recording on Android TV. Of course this is all handled in a safe way to prevent piracy, so the options are somewhat limited. Still, it's a new feature that developers and users alike can take advantage of.

As an Amazon Associate I earn from qualifying purchases.