Android Nougat vs Android 6.0 Marshmallow Walkthrough: What's New
FreeForm Open Window Mode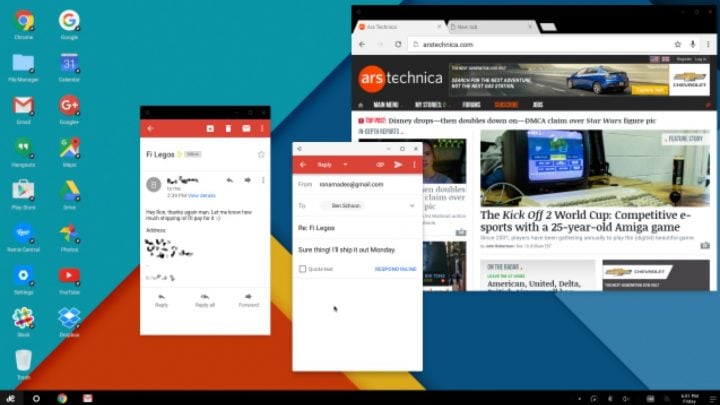 A big part of Android N is multi-tasking and multi-window mode. Another that you probably don't know about is freeform mode. Allowing for floating windows like a full desktop experience.

The image above is from a forked version of Android, but expect something similar to that with Freeform mode. This should turn Android into a desktop-type experience. It isn't fully available yet, but parts of this new feature are in Android N ready to go. Expect this to debut on Android O later this year.

As an Amazon Associate I earn from qualifying purchases.