Android Nougat vs Android 6.0 Marshmallow Walkthrough: What's New
Doze on the Go (Better Battery Life)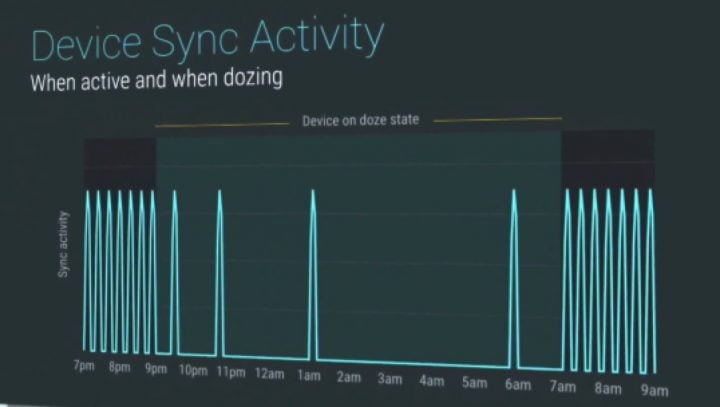 With Android N something called "Doze" received improvements. It's basically a battery saving mode that's refined and more aggressive. Doze should deliver around 30% better battery life. It's a part of what Google is calling Project Svelte. When the screen has been off a certain amount of time Doze will kick in and sleep apps. Even when you're carrying the phone. Before this only worked if the device didn't move at all, like sitting on a desk.
Apps will slowly lose access to features, data, location, notifications and more when the screen is off. If you want it to of course, as this is all customizable. Doze will not block important emails, calls or messages. It's all kind of confusing, but just know battery life will be better on Android N.

As an Amazon Associate I earn from qualifying purchases.