Anthem Release Date, Features & Details
One of this year's most anticipated games isn't a sequel. Expect the upcoming Anthem release to be a very big deal for fans of online role-playing titles.
First revealed at the E3 2017 trade show, everyone is excited for Anthem for a different reason. It's one of the few big-budget games coming this year that isn't a sequel to another title. Because it's an RPG with characters that you can customize and suits that you can upgrade, Anthem is an alternative to one of 2017's most-anticipated and most criticized video games: Destiny 2. If all that wasn't enough, the game's story and synopsis just sound cool. Humans need protection from certain death. Players create their own customized suits to do just that.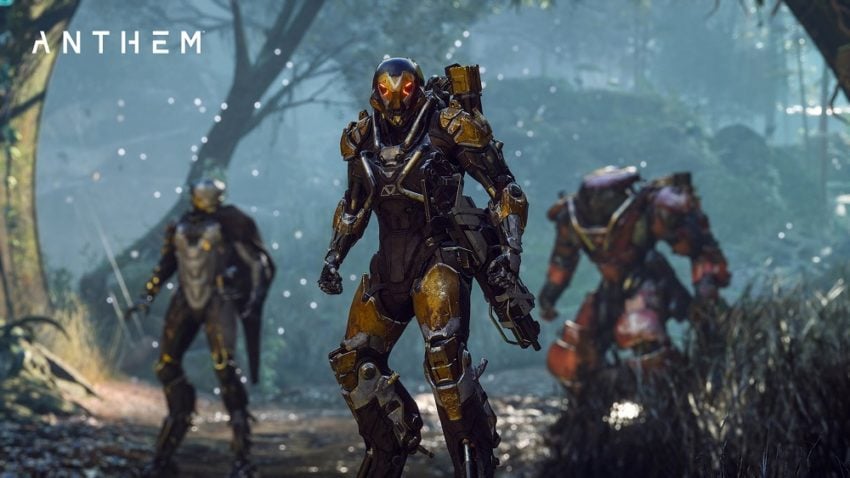 Here's everything that you need to know about the Anthem release. Use this information to prepare for the game's beta, save as much as you can on the game's cost and be ready for release day.
Read: 7 Best New PS4 Games Coming in 2018
Anthem Release Date
We don't know the Anthem release date. That's despite EA and Bioware confirming the game's existence almost a year ago.
The two have shared the Anthem release window though. Anthem will launch in the fourth quarter of 2018, placing it firmly in the fall. If there are no delays, that means the game will launch sometime between October and December.
Take industry norms into consideration and you can narrow this release window down further. Games with budgets as big as Anthem's usually launch by December. If that's true in this case, the Anthem release date is sometime in October or November on Xbox One, PS4 and Windows PCs.
Anthem Gameplay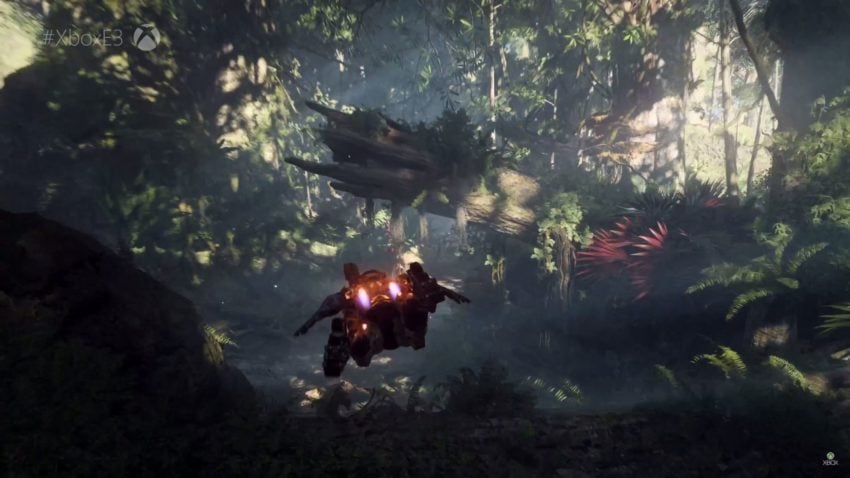 The Anthem release will give Bioware their first entry into always-updated, always connected role-playing games for consoles.
Freelancers are humanity's last line of defense and these soldiers rely on their Javelins. A Javelin is a mechanical suit that the Freelancer wears. It grants them strength and gives them the ability to fly. As with all role-playing games, items and upgrades are crucial. You customize your favorite Javelin by crafting new weapons and add-ons for it. These features line-up pretty well with Destiny 2 features.
The game has a single-player story and co-operative play, though we haven't seen much of either in action. According to the game's website, its lush world is littered with ruins to explore and dangerous beasts. Storms can alter the landscape, making the game feel more like a real place.
Anthem Beta Details
There is an Anthem Beta coming before release. Bioware's Johnathan Warner confirmed it in a message on social networking site Twitter. When asked if gamers will get to test Anthem early he simply replied, "Yeah, we'll have a beta."
Yeah we'll have a beta! #PrepareForAdventure

— Jonathan Warner (@Bio_Warner) September 27, 2017
Now, how players will participate in that beta isn't clear. Typically, game developers will offer early access to gamers that pre-order. After, they sometimes let anyone that's interested try the game out. Electronic Arts will need to entice many players to buy the game for its shared-world mechanics to work out, so expect them to hold at least one testing period for gamers that didn't pre-order on Xbox One and PS4.
Read: Anthem Beta Release & Early Details
Anthem Pre-Orders
Anthem pre-orders haven't started yet. Don't worry though, they're coming. There isn't a single title launched in recent memory that doesn't let gamers buy it before launch. In exchange for buying early, buyers usually get character add-ons. Publishers also bundle pre-orders with season passes for those willing to pay for new content before it launches.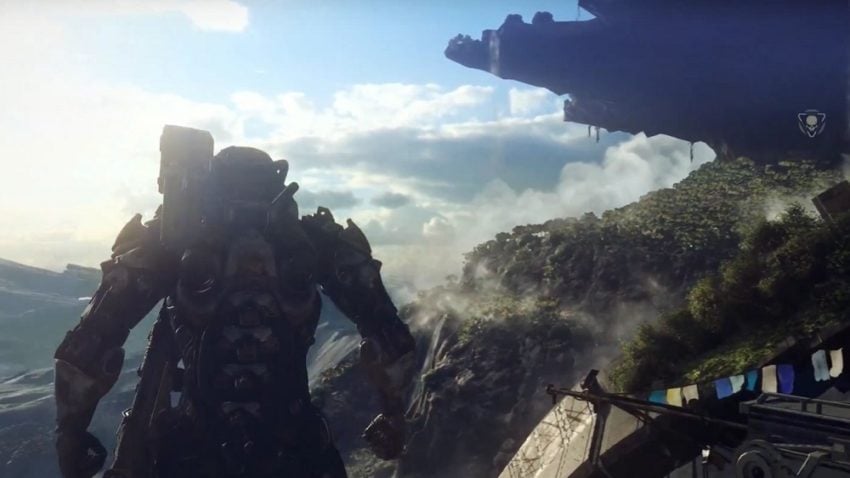 When We'll Hear More About the Anthem Release
If Electronic Arts and Bioware stick to their release window, expect Anthem release details and features announcements at the Electronic Entertainment Expo in June 2018. EA holds an event there every year and it's very unlikely they will pass on an opportunity to show thousands of gaming fans their new franchise.
8 Best New PS4 Games Coming in 2018
MLB The Show 18 - March 27th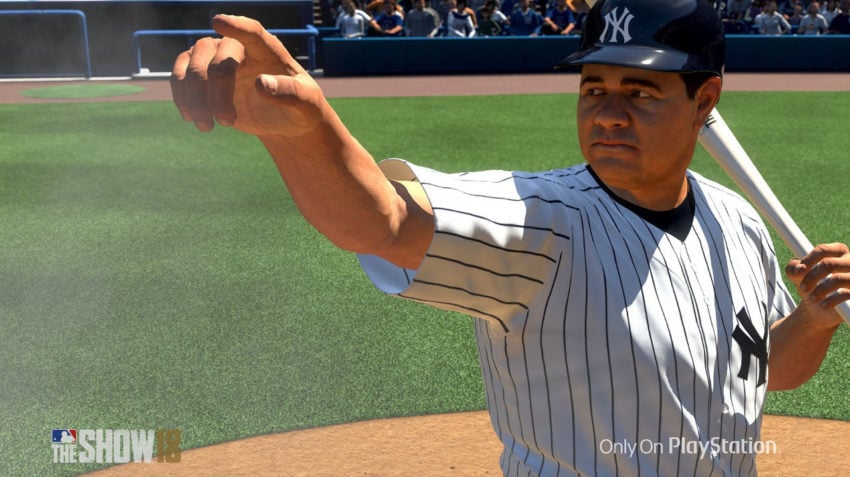 MLB The Show 18 arrives on March 27th with RPG upgrades, legends and upgraded modes for PS4 and PS4 Pro.

Sony has updated the hit baseball game with tons of new features. The Road to the Show, The Shows' single-player experience, has an expanded progression system that better simulates how real players learn and grow over time. You set short term and long term goals for your custom character. The progress you made in MLB The Show 17's Road to the Show Mode and Franchise Mode carries over to this new game.

Retro Mode, Critical Situation, Quick Counts and 3-Inning games mean you can jump into your favorite gameplay without playing a full-length game, which is great for busy gamers.


Read: MLB The Show 18 Release Date, Details & Features


And, when you grow tired of MLB's updated roster of current players, you can substitute Babe Ruth and other legends from baseball's past.

If you pre-order MLB The Show 18, you get access to the game on March 23rd. That's four days earlier than other players.

This article may contain affiliate links. Click here for more details.