Best MacBook Pro Trade-In Deals and Places to Sell Your MacBook Pro
This is a look at how to get the most money for your MacBook, MacBook Pro or MacBook Air when you upgrade to the 2o16 MacBook Pro or 13-inch MacBook 2016 that we expect to see at the Apple event this week.
You can look for the best MacBook trade-in deal, which is a no fuss way to sell your old Apple notebook. Another option is to sell your MacBook Pro on eBay, Craigslist or a similar service where you can make more money, but you also have to deal with annoying people.
The best price for a used MacBook Air, MacBook Pro or MacBook will vary based on the age, processor and condition — but typically you can make more if you are willing to meet someone or ship it directly to someone.
If you decide to sell or trade your Apple notebook there are five real good places to look at before you choose one. We'll specifically look at a Late 2013 MacBook Pro Retina with a 13-inch display, 2.4GHz processor, 8GB RAM and a 256GB SSD.
This guide will show you how to prepare your MacBook, MacBook Air or MacBook Pro for sale and you can watch the video below for an overview.
You'll need to take those steps when you sell, trade-in or even giveaway your Apple computer to make sure all of your data is off of it.
Best MacBook Pro Trade-in Deals
So you have a MacBook, MacBook Pro or MacBook Air that you want to sell, but you don't want to ship it on eBay or meet someone who responds on Craigslist or a similar service. Finding a place to trade-in your MacBook Pro is the best option in that scenario. You get less money, but you get it fast.
Here are the top places to check the MacBook trade-in price for your specific model. You need to know the model number and the specs to make sure you get the right value.
You can expect around $375 to $470 for the late 2013 MacBook Pro that we outlined earlier. That's a decent amount of money for a computer that is three years old, but it's low compared to what you will get if you sell the MacBook Pro yourself.
Best Places to Sell Your MacBook Pro
If you decide you want more for your MacBook, MacBook Air and MacBook Pro — you need to look at eBay, Craigslist or Facebook.
The best way to see how much your MacBook is worth on eBay is to search sold listings using the advanced search. This will let you see how much similar notebooks sold for. Keep in mind any extras including AppleCare can impact the price of the items. The seller history can also impact price.
Once you know the price range, which for our late 2013 MacBook Pro Retina is anywhere from $629 to $800 on eBay. From here you need to factor in the eBay fees that could be as much as $60 on a $650 sale and PayPal fees. On the upside you now have a good idea of what to sell your MacBook for on eBay and on Craigslist or Facebook.
When using a service like this to make a sale in person you should consider meeting in a bank, a police station that has a safe haven for trades or even at an Apple Store. Watch out for buyers who don't want to meet you in one of these places as they are probably not worth the hassle.
New MacBook Pro: 7 Reasons to Buy, 4 Reasons Not To
Don't Wait for a March MacBook Pro Announcement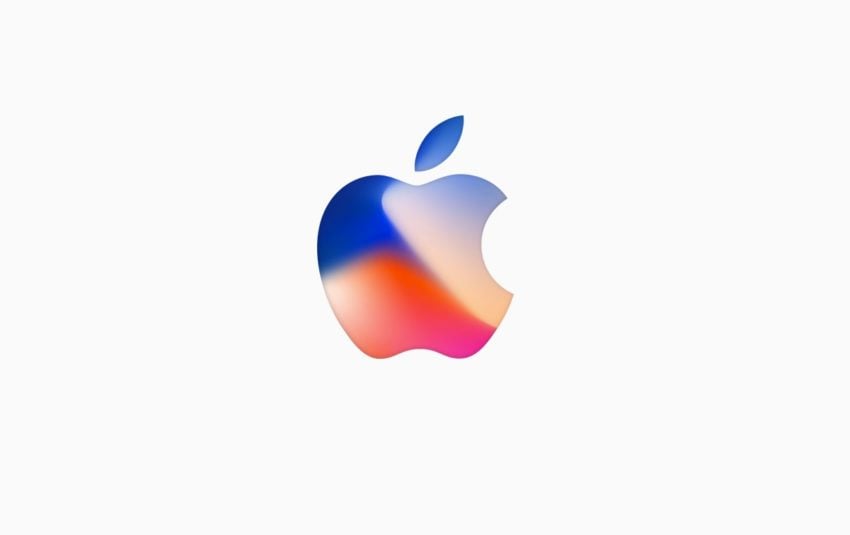 We could see Apple hold a March event or a Spring Event in 2018 to announce the iPhone SE 2 and a new iPad Pro. Even if there is an event, we don't expect to see a new MacBook Pro announcement. If you need a new MacBook Pro and aren't prepared to wait until June or July, you can buy the current model instead of waiting until March.
Apple started selling the 2017 MacBook Pro in June, and while they have delivered very fast updates to the iPad line in the past, there is no reason for a new 2018 MacBook Pro announcement at a Spring event.
Maybe we will learn more about a modular Mac Pro -- but you don't need to wait for this event to buy a new MacBook Pro.

As an Amazon Associate I earn from qualifying purchases.