MLB the Show 15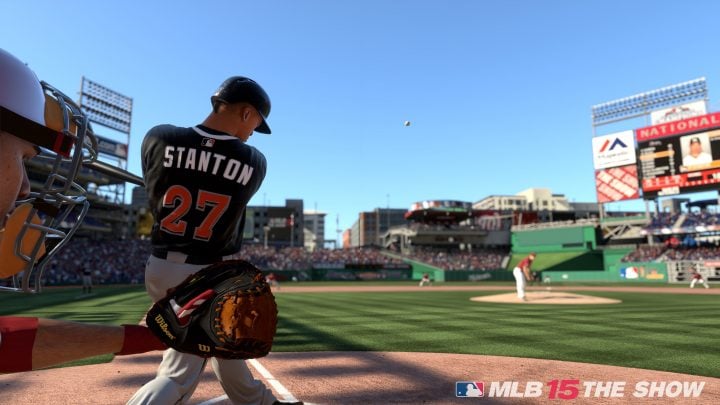 MLB the Show 15 is arguably the best baseball game you can buy on any console and it is a PS4 exclusive.
New this year are licensed equipment to add to the realism of the game and a huge graphical upgrade. Users can also play where they left off thanks to Year to Year saves in MLB the Show 15.
New animations, more emotion, enhanced commentary and gameplay come together to solidify the lead MLB the Show has on any competing baseball games.
MLB the Show 15 is available as low as $34 at Amazon, Walmart and Best Buy.