These are the best PS4 games to buy. From PS4 exclusives and new PlayStation 4 games to our favorite PS4 games from last year these are the essential PS4 games you should play.
After spending the last year playing PS4 games and looking excitedly about the best new PS4 games in 2015, the team at Gotta Be Mobile shares this short list of the best PlayStation 4 games across a range of genres.
From sports to first person shooters there is something on our list for everyone. There are many high-profile games on our list from well-known publishers, but there are also a variety of indie games from smaller publishers as well.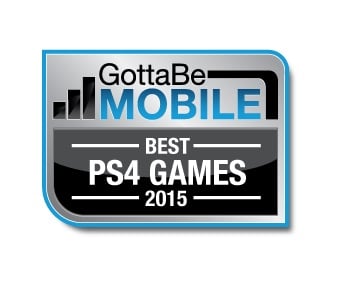 You can use this as a shopping list for PS4 games to add to your collection if you already own a PS4 or you can start a collection if you are buying a new PS4. We will update this list as new games come out so you can always find the best PS4 games to buy and look forward to.
Click the links under each of the slides to buy the game at popular retailers. While new PS4 games normally start at $60, many of these games are available at a deep discount with the right deals and discounts.
Rocket League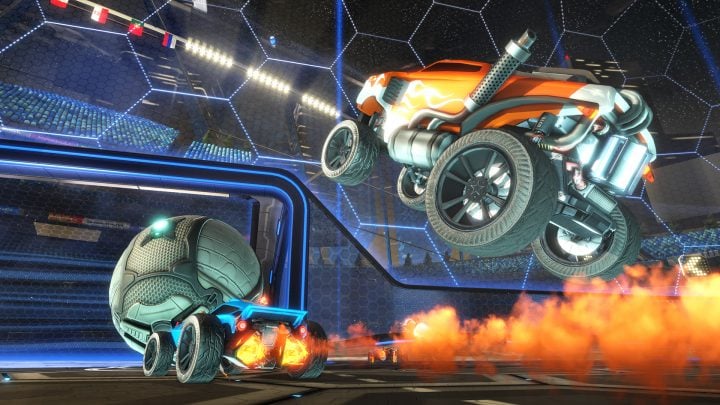 What happens when you play soccer with turbo-charged cars in a battlebots-like arena? You get Rocket League.
Rocket League is a fun and fast paced game that demands a spot on this list of the best PS4 games after consuming hours of our time in the last month after it appeared as a free PS4 game for PS Plus members. You can play locally, online and with friends plus you can customize your car.
Rocket League is $19.99 on the PlayStation Store and is also available for PC on Steam. Rocket Leage is coming to the Xbox One in 2016.