NBA 2K16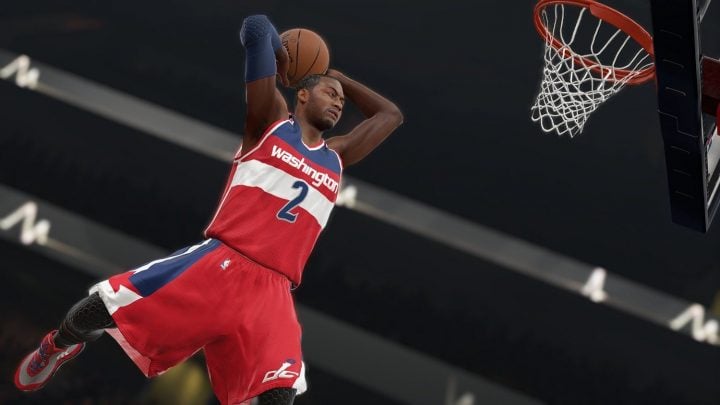 NBA 2K16 comes out very soon with a new Pro-Am mode, Team Customization, player tattoos in stunning detail and we might even see some college play with the new MyPlayer mode.
If playing as a single player isn't your goal, you can also choose to manage a NBA franchise or play in online games in what 2K games calls, "the most authentic NBA gaming experience yet."
NBA 2K16 arrives on Friday September 25th for $59.99 at Amazon, Walmart and Best Buy.