Batman Arkham Knight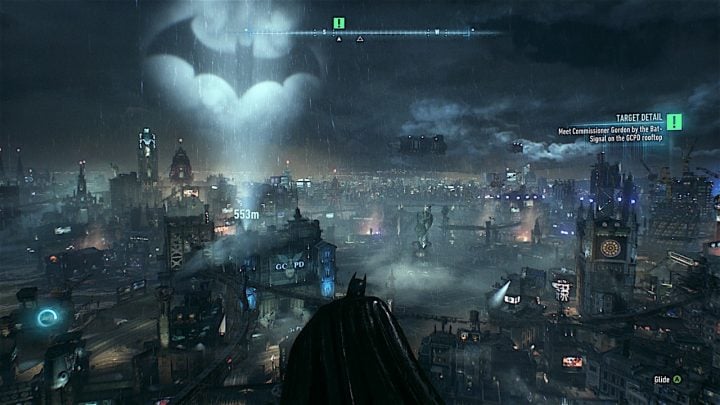 Batman Arkham Knight is an open world Batman game with a powerful Batmobile, loads of villains and a gritty plot that might shock even fans of recent Batman movies.
You'll use tons of Batman gadgets and upgrade the Batmobile to take on new tasks throughout Gotham. As you play you'll earn new fighting abilities, options to soar through the city and upgrade fighting options. There are loads of side-missions if you want to beat the game completely and Batman Arkham Knight is tons of fun.
Batman Arkham Knight is as low as $29.99 at Amazon, Walmart and Best Buy.