Middle Earth: Shadow of Mordor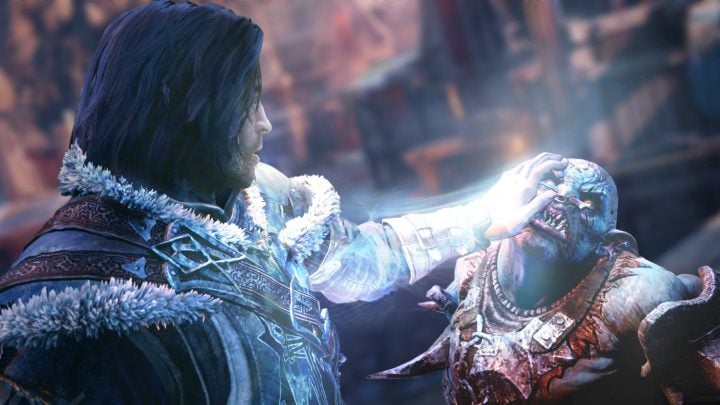 Middle Earth: Shadow of Mordor is a Lord of the Rings game that places you inside a world set in Middle Earth, but not as the characters you've seen on the big screen. You are Talion, a Ranger of the Black Gate who dies and comes back thanks to a spirit who now helps you seek revenge.
You must take out the war chiefs and captains in the Orc army with a combination of sneaking, skills, weapons and spiritual help. There is a lot to do in the game on mission and off, plus you can level up to unlock new skills as you play.
Middle Earth: Shadows of Mordor is $26 or less at Amazon, Walmart and Best Buy.