Madden 16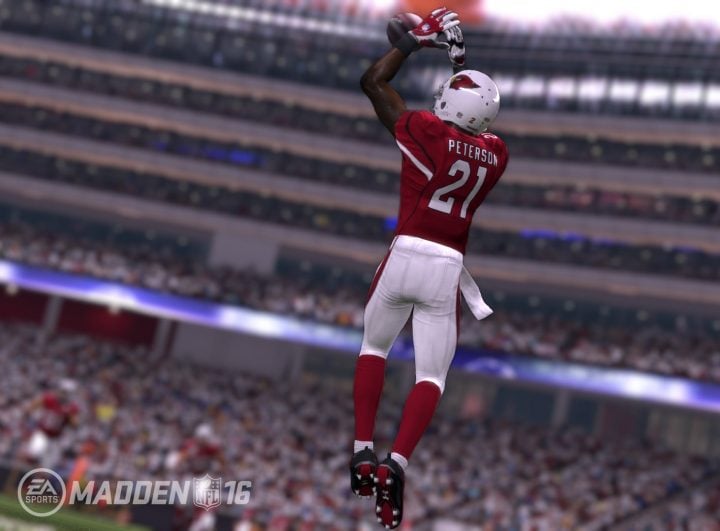 Madden 16 is the best version of Madden in years with upgraded catch options, new defensive actions and better quarterback controls.
EA adds in new Madden Ultimate Team challenges and an exciting NFL Draft Champions mode that combines Fantasy Football with a short series of games you can play to determine the outcome and earn rewards.
Read our Madden 16 review to find out why we like this game so much and check out the new Madden 16 tips to see the plays in action.