Fallout 4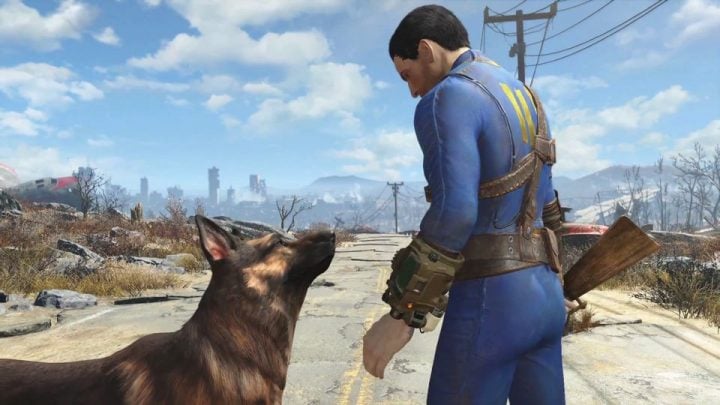 Fallout 4 is a game that surprised at E3 2015 and surprised us again with a release in 2015. Bethesda picks up on the Fallout franchise with a new Fallout 4 release that we cannot wait to play.
War. War never changes.
After a seven year wait, Bethesda is finally set to release a follow-up to its smash hit Fallout 3.
Fallout 4 is available for Xbox One, PS4, and PC putting gamers into the shoes of the Vault Dweller. But instead of traversing Washington D.C., players will be taking on the wastelands of Boston, Massachusetts.
You can't find the Fallout 4 Pip-Boy Edition in stock anymore, but the Fallout 4 game is $49 and up at Amazon, Walmart and Best Buy.