The Witcher 3: Wild Hunt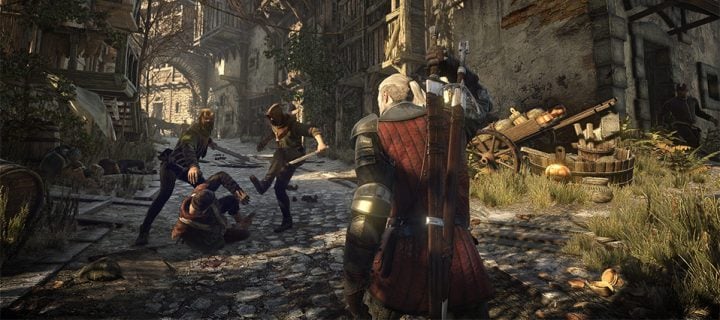 If you love games that include wide-open worlds, crafting, spells and gameplay that lasts almost forever then you need to play The Witcher 3: Wild Hunt.
One member of the Gotta Be Mobile team is about to beat The Witcher 3 after over 200 hours of gameplay. You can beat the game faster, but he is playing through a lot of side quests and missions that really highlight the depth of this game.
The developer just delivered a New Game Plus mode that allows users who beat the game to start over while keeping money, recipes and gear for a fun re-play of the game without starting from scratch.
The Witcher 3 from $29 to $49 at Amazon, Walmart, GameStop and Best Buy.