Just Cause 3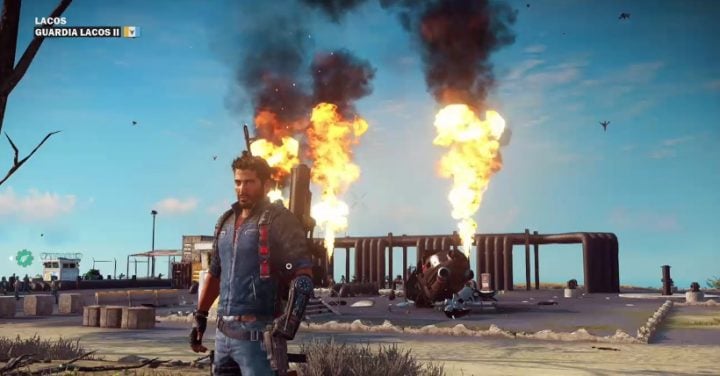 Just Cause 3 is a wide-open world game where you have unlimited C4, a grappling hook and wing suit as well as an arsenal of weapons and access to tons of vehicles.
Your goal is to destroy the power of an evil dictator, but this basically means you need to blow a lot of stuff up.
Thanks to recent updates, Just Cause 3 runs much better and loading times are reduced. You need to complete challenges to unlock gear upgrades to truly unlock the full potential of the game, but those are easy enough to knock out if you put in a little time.
Just Cause 3 is $48 at Amazon, Walmart, GameStop and Best Buy.