XBOX One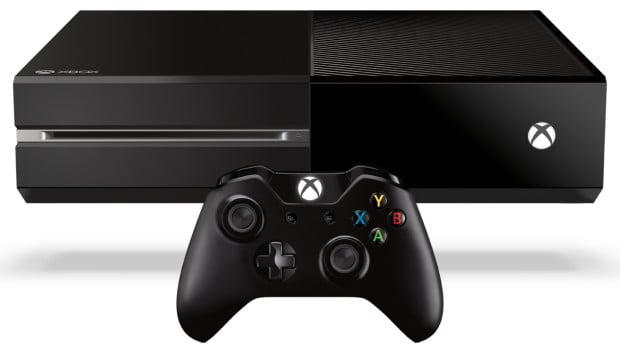 While the PS4 is arguably a better gaming system than the XBox One, Microsoft's latest console is much more than just a gaming system.

The Kinect 2.0 sensor is at the core of the XBox One experience, shipping with every console and negating the need to use a controller for many functions. While Sony does offer a similar product, the optional PlayStation Camera seems like an afterthought by comparison.
Microsoft is smart enough to realize that people want to do much more than just game in front of the TV. The XBox even lets users watch TV programs while gaming. Microsoft offers more services than Sony and is sure to attract more casual gamers.
Read: XBox One Review