Spigen Ultra Thin Air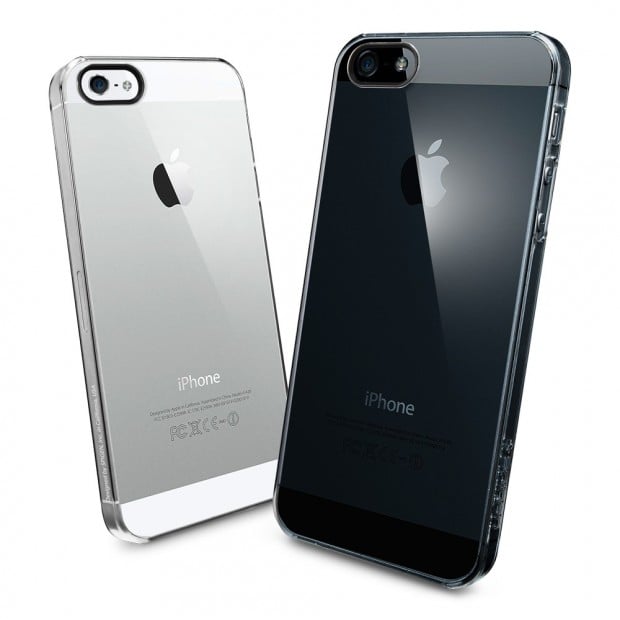 The Spigen Ultra Thin Air Nexus 5 and iPhone 5s cases allow users to protect their new phone without a bulky case that hides the design. The slim cases also come in clear options that show off the original look of the phone, perfect for a gold iPhone 5s.
Even though the cases are very slim, they still offer good protection from scratches, bumps and the inevitable drops that our iPhone 5s and Nexus 5 will see during the years of ownership.

As an Amazon Associate I earn from qualifying purchases.